This article will show you how to play Minecraft in windows 8.
The compatibility of Minecraft is obsolete in Windows 8 and it seems there will be no Windows 8 version of Minecraft in near future. An error report is generated "Minecraft was unable to start because it failed to find an accelerated OpenGL mode" whenever you try to play this game in Windows 8.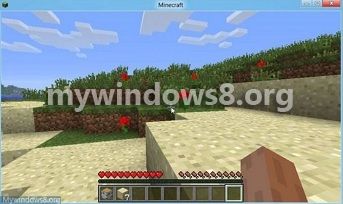 The following error message might be displayed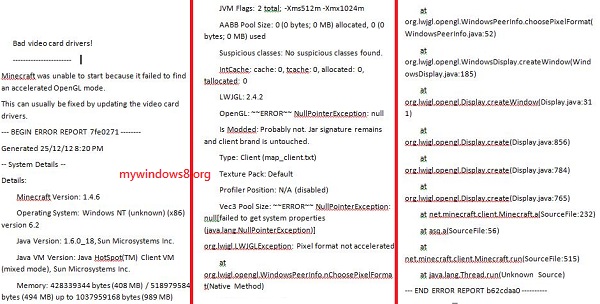 It's really not a big problem at all, you just need to follow a few simple steps.
Steps to play minecraft in windows 8
1. If you already have the downloaded file then continue else you need to download the Minecraft set up file.
2. Goto the properties of Computer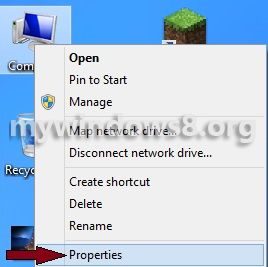 3. Goto Advanced System Settings.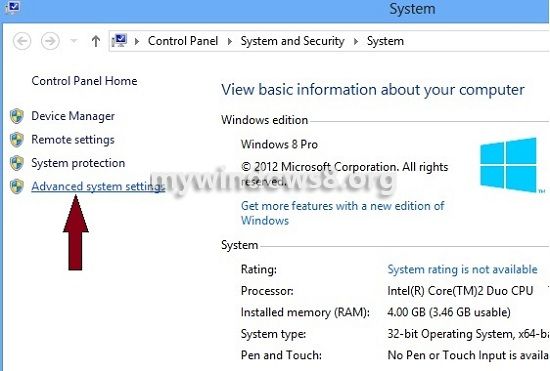 4. Click on Environment Variables button in the lower right.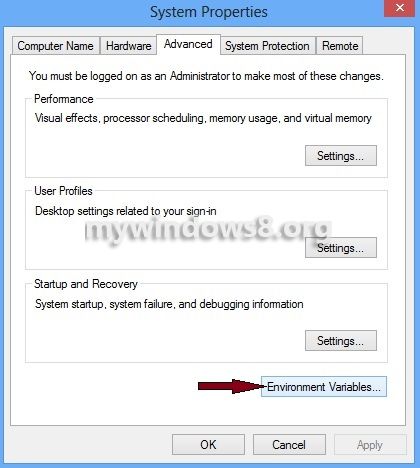 5. Click the New button.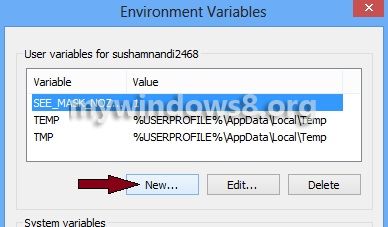 6. The first option is Variable Name type path over there.
7. Goto the folder where you have installed jdk in your system and copy the path of the bin folder.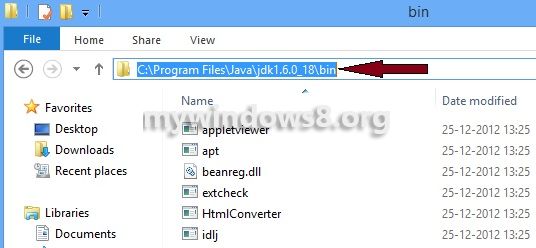 8. Paste the copied path on to the Variable Value option in the Edit User Variable window and click Ok Button.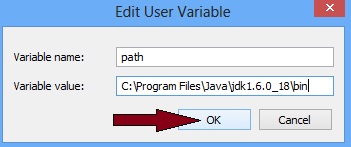 9. Right Click on the Minecraft application and open it in Administrator Mode.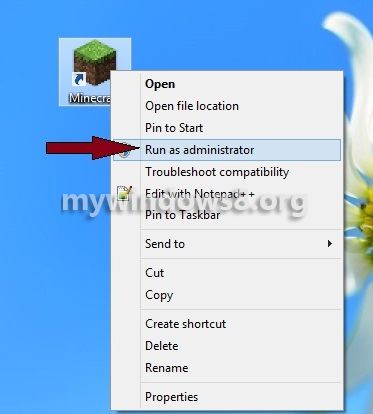 10. After opening the app you find a Username box, leave it blank as it is and just press Enter Game