Windows Defender Firewall is the security guard of your Windows computer. Windows Firewall is a vital application developed by Microsoft and comes with every Windows PC by default. It is the default antivirus protection of your Windows computer. Windows Firewall facilitates filtering of data transmissions across the computer.
Windows Defender Antivirus uses files called definitions to detect threats. Microsoft tries to automatically download the most recent definitions for your Windows 10 device. The updates help users to gain protection against newest threats by keeping them updated. But, if you want, you can manually check for updates.
In this article, we shall show you how to manually check for virus and threat protection updates on Windows 10 using Windows Defender.
Steps To Manually Check For Virus and Threat Protection Updates On Windows 10
Open Cortana and in the Cortana search box, type Windows Security. From the search results, select Windows Security.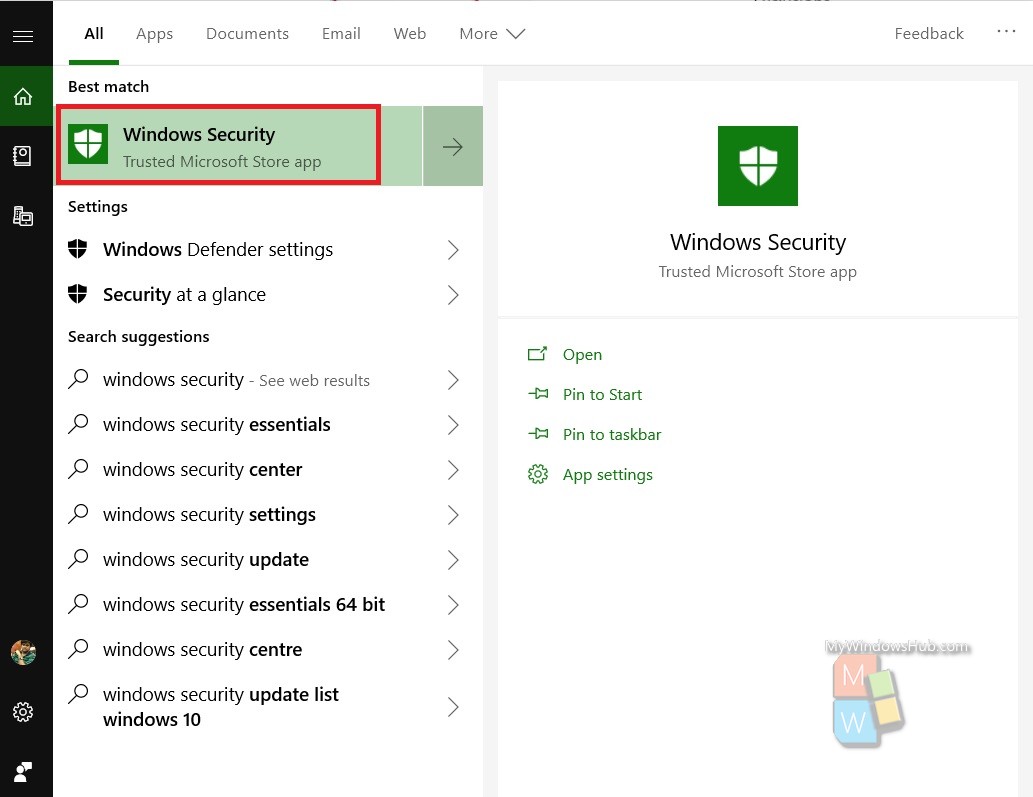 As Windows Security opens, click on Virus and Threat Protection.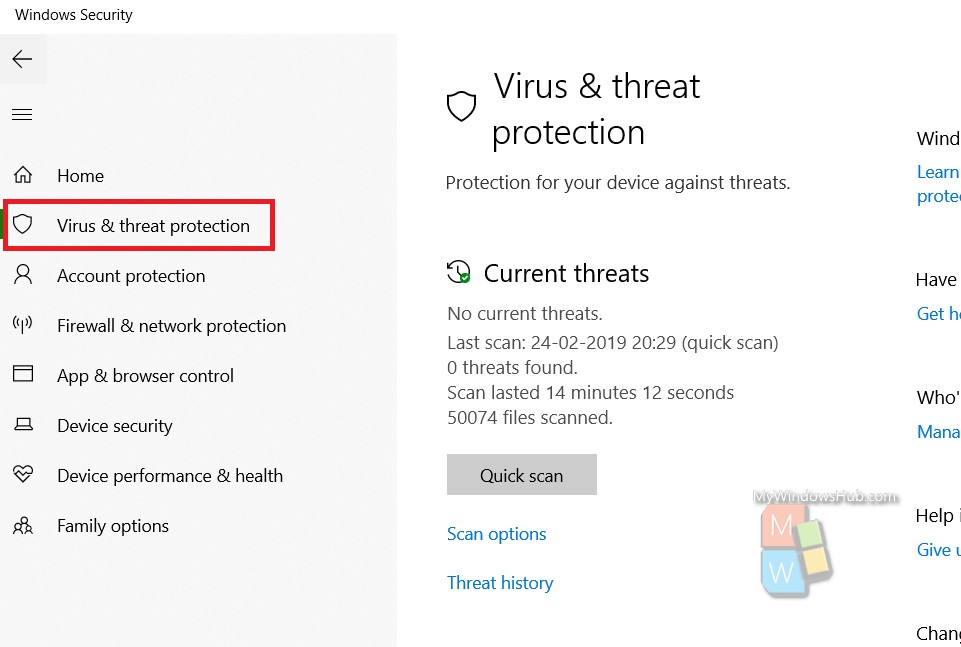 In the right panel, scroll down and find Virus and Threat Protection Settings. Under this, click on Check for Updates.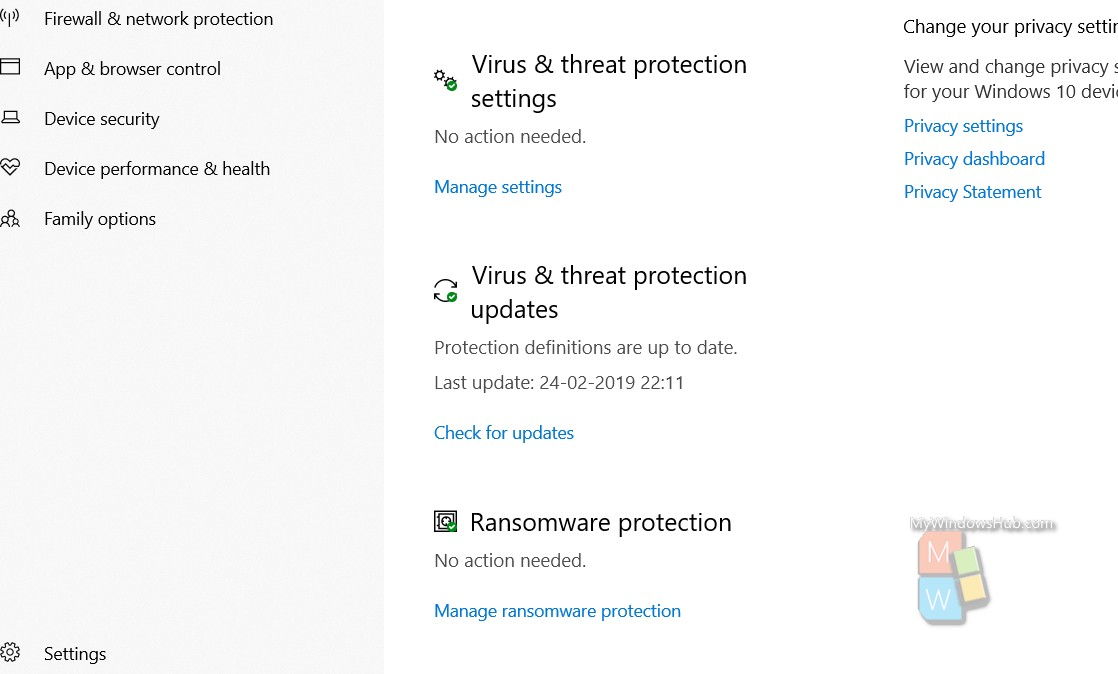 Click on Check for Updates. The Windows Defender application will check for updates and let you know if there is any update or not. If it is, then you can download it, otherwise you will be informed that the threat definition is updated to the latest version.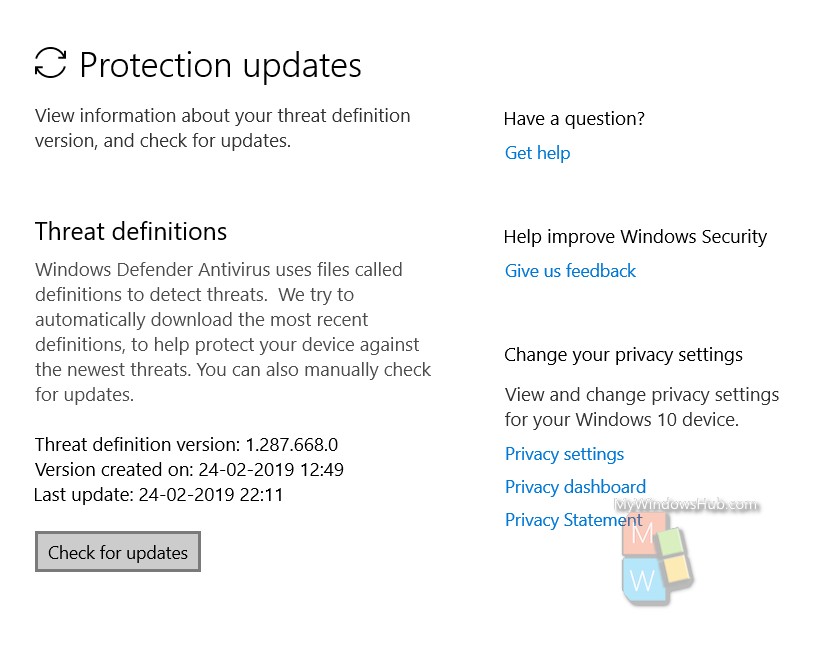 That's all!