If you want to fix Blue Screen of Death in Windows 8, refer to the following tutorial.
What is Blue Screen of Death?
The Blue Screen of Death in Windows OS is a blue colored screen which displays a serious error indicating the highest possibility of system crash. The Blue Screen of Death abbreviated as BSOD is an error which cannot be recovered easily and is also known as the Bug Error. In UNIX this type of error is called Kernel Panic. The nomenclature is after the color of the screen which brings the machine to a non-recoverable dead end. BSODs are common in Windows OS and in many other devices like Windows-based ATMs, Advertising Screens, Online Ticket Booking Machine and many more.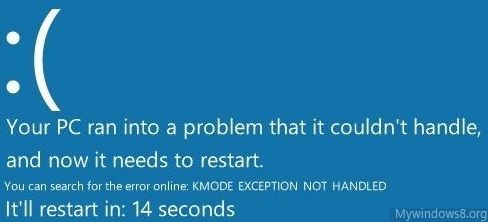 In previous versions of Windows detailed information of the error were being displayed to the user. But in Windows 8 Preview versions no detail description of the error is being given as the whole is often not understandable to the user. Hence, instead a sad Emoticon 🙁 is given along with a short message saying "Your PC ran into a problem and needs to restart. We're just collecting some error info, and then we'll restart for you.(0 % complete)". Following are the steps to overcome the Blue Screen of Death error.
Find details on Blue Screen of Death (BSoD)
Steps to fix Blue Screen error in Windows 8:
Allow your system to reboot normally.
A. Log in the system after normal reboot and follow the steps below:
1. Restore your system to an earlier point.

Press Windows + C to open Windows Charms bar-> Go to Search-> type Control Panel and press Enter to open Control panel-> Go to Recovery. If you have backed up your data before system crash, restore that point from Advanced Tools -> Open System Restore or you can Refresh your machine.
While you refresh no data will be removed but Application programs installed will be removed.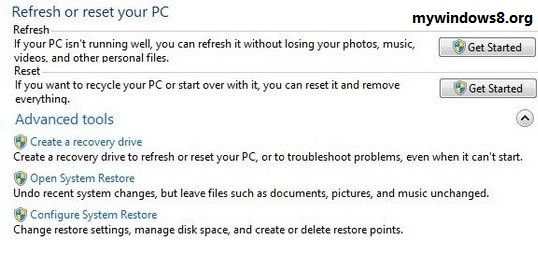 2. Go to Device Manager and try to Update device driver or Re-install corrupted driver software.
3. Updating your Windows 8 can solve this types of errors.
B: If you cannot log in to the system even after reboot, and facing this error repeatedly follow the steps :
1. Insert Windows 8 DVD into the DVD drive and after booting is complete follow the on screen instructions and proceed, click on Repair your computer.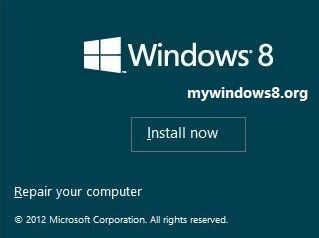 2. Select Trouble Shoot to launch recovery and repair options. You can Refresh or Reset Windows 8. Refreshing your Windows 8 computer will not delete any personal files, documents or folders. But if you Reset your Windows 8 computer, all installed software, personal files, documents and folders in current windows directory will be deleted and you will get a freshly installed Windows 8 system.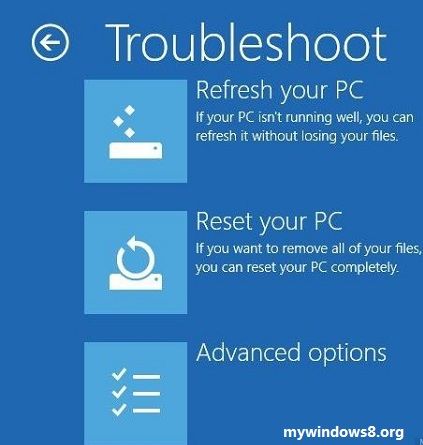 3. If you want to go for advanced option click Advanced Option. If you have back up is in hard disk then select System Restore . If back up is in any external devices, USB or CD/DVD media, then go to System Image Recovery .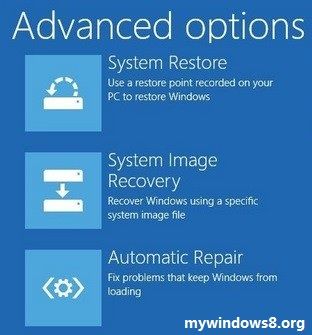 4. There is also an option of Automatic Repair. It will automatically detect and resolve issues that are preventing your system from booting properly..
If BSOD problem is still there, even after Recovery or Reset, Fresh install your OS.
If problem still persists, check if your hardware and BIOS are working fine.