Microsoft has brought some affirmative changes in the development mode for Windows 10 devices. In the past, developers need to acquire a developer license from Microsoft which had to be renewed every two to three months. But now with Windows 10, all these hazards have been reduced to just a finger tap. The developer mode settings which I am talking about, applies to Windows 10 PC, Tablet and phones.
One thing that users must take note, is that if you are still using Windows 8.1 to build and test your apps with any of the latest versions of Visuals Studio, then you need to procure a developer license.
The following tutorial will help you to turn on the Developer Mode for Windows 10. By default, the developer mode is not turned on. If you want to enable the Developer mode you will have two options in front of you: the sideload apps and the Developer mode.
Sideloading apps is actually installing and testing apps in your Windows 10 computer provided the apps are not certified by Windows Store. Again for sideloading, there is a condition. Developers are required to install only those apps which are coming from trusted sources. If the apps you are testing are not coming from trusted sources, then according to Microsoft privacy statements, you are agreeing to take the responsibility in case the apps cause any derogatory effect on your computer.
By enabling the Sideload apps mode, you can install an .appx and any certificate that is necessary to run the app with the PowerShell script that is created with the package.
Enabling the Developer mode will help you to test and debug your apps. This mode is very useful because it has removed the wait of getting a developer license. Even if you choose this mode, you can still sideload apps or install and test apps that have not been developed in the computer. One thing which is always recommended is that, you should not install apps coming from untrusted source. This will unnecessarily put your computer's security at stake.
Steps to enable Developer Mode in your Windows 10 computer
1. First of all, go to Settings from the Start Menu.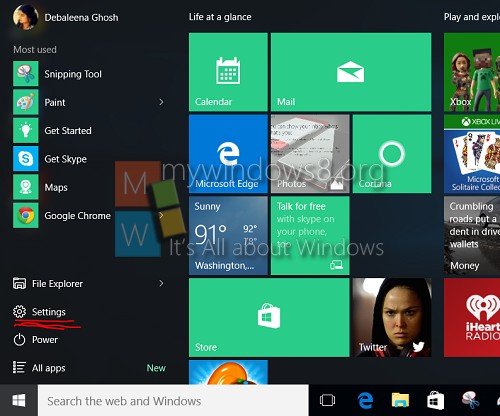 2. Now tap Update and Security.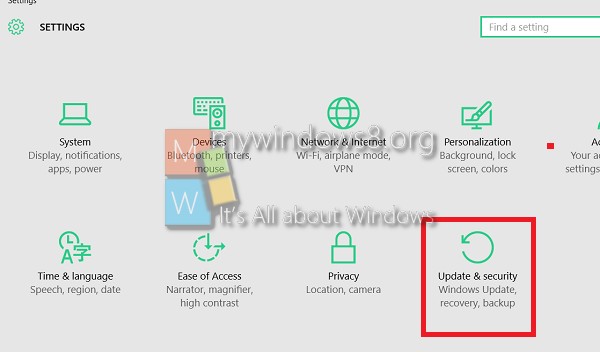 3. In the left panel, click on For Developers.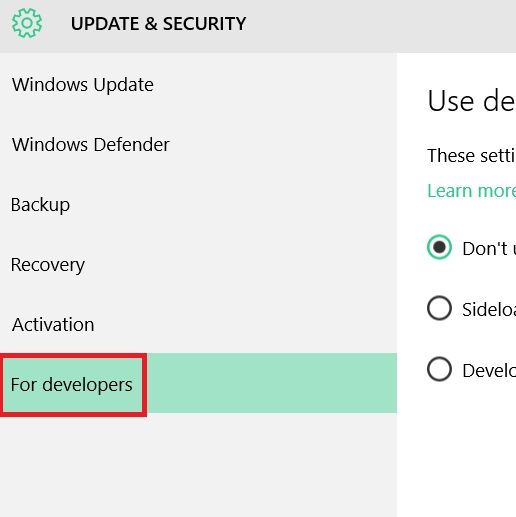 4. Now select either Sideload apps or Developer Mode depending on your requirement. By default, developer mode is not enabled.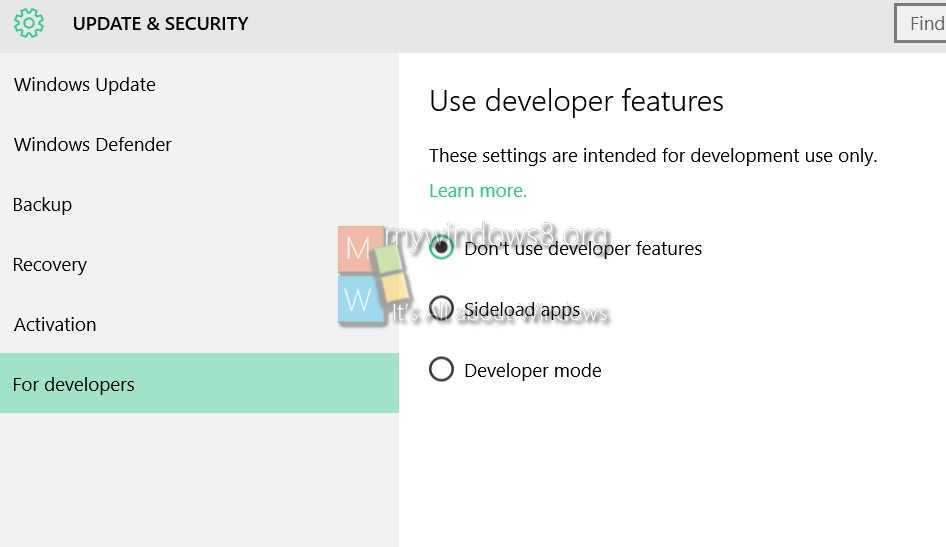 5. Finally the PC will prompt you to confirm if you want to turn on Developer Mode. Click OK to confirm.

6. Developer Mode is turned on.