BSOD is the acronym for Blue Screen of Death, and it is also known as Stop error. Your Windows device may encounter an unexpected shutdown due to an internal malfunctioning of hardware or software. You will only get a blue screen, where you will get a stop error code, and a sad emoticon. The stop error code helps a BSOD analyst to anaylize the issue with your Windows device.
When your device encounters BSOD, you must have seen that the device automatically restarts. Sometimes, it doesn't. Whether your device is getting restarted automatically or not, depends on the Settings of your Windows 10 device. You can enable or disable BSOD Automatic Restart in Windows 10.
Steps To Enable BSOD Automatic Restart In Windows 10
First of all, press Win + R keys to open Run window. Next, copy paste the following .exe file name SystemPropertiesAdvanced.exe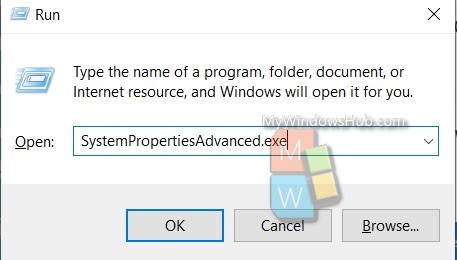 Tap OK. You will be taken to System Properties.
Check the Startup and Recovery option, and click on Settings.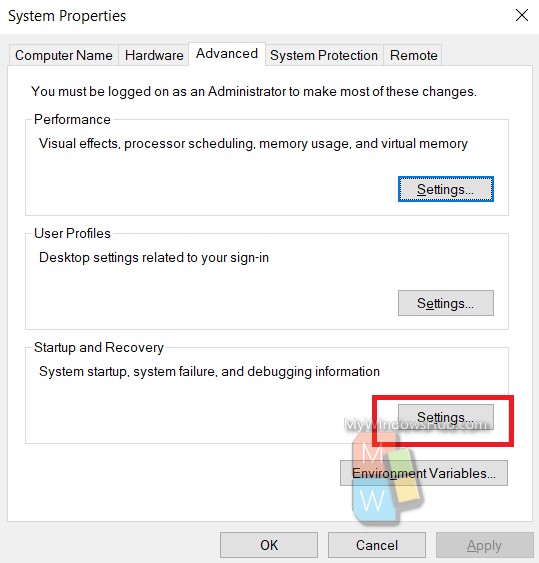 The Startup and Recovery option starts. Under the System Failure option, check the box beside Automatically restart. Click OK to confirm. That's all!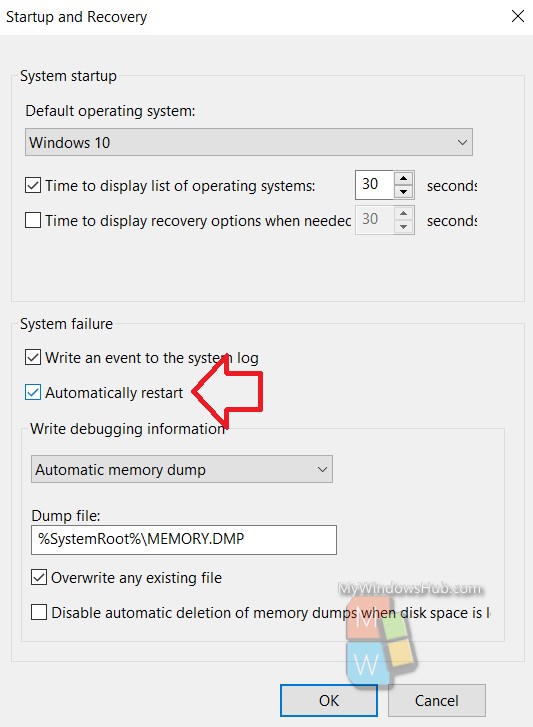 That's all! Now, close System Properties.