The central processing unit is the backbone of a computer and is responsible for performing all the important and pivotal roles in a computer. The 32-bit (x86) or 64-bit (x64) Architecture helps you to understand the capability of the processor to handle information. The 64-bit version of Windows handles larger RAM as compared to that of a 32-bit processor. If you have a 32 bit processor, you cannot convert it to 64-bit processor or vice-versa. You need to perform a clean install.
Steps to Determine if Running 32-bit (x86) or 64-bit (x64) Architecture of Windows 10
METHOD 1: FROM SETTINGS
1. Open Settings.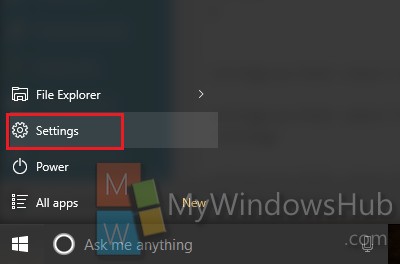 2. Go to System.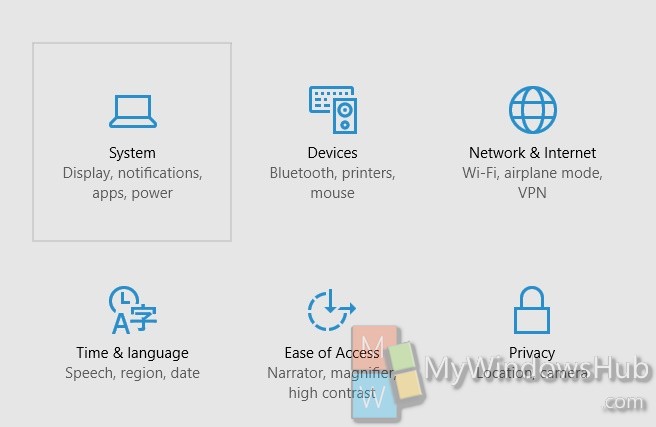 3. Go to About. In the right panel, check out the System Type.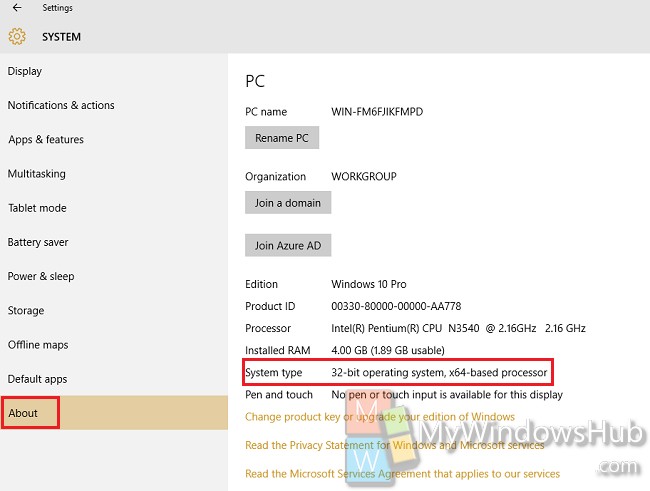 METHOD 2: USING COMMAND PROMPT
1. Press Win+X, go to Command Prompt (Admin).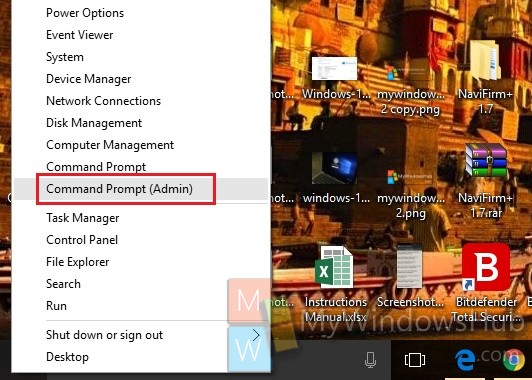 2. Type the command systeminfo and hit Enter.
3. Look out for System Type, it's either 32 bit or 64 bit.