Temporary files on your PC consume a huge amount of space unnecessarily. The best way to get rid of this unnecessary files is to clear them from time to time. Previously, deleteing temporary files was not that easy. You had to run a small command in the run window and then select and delete the temporary files. Now, deleting temporary files have become super easy. The feature has been consolidated under the System settings. You do not need to remember any command. You can straightway visit the System settings and clear the temporary files. Now the temporary files are classified according to the type of information they store. So, if you want to clear only a particular type of files from the temporary files, you can do it. In the following tutorialm, we shall show how to delete temporary files on WIndows 10.
Steps To Delete Temporary Files In Windows 10
1. First of all, click on the Start button and go to Settings.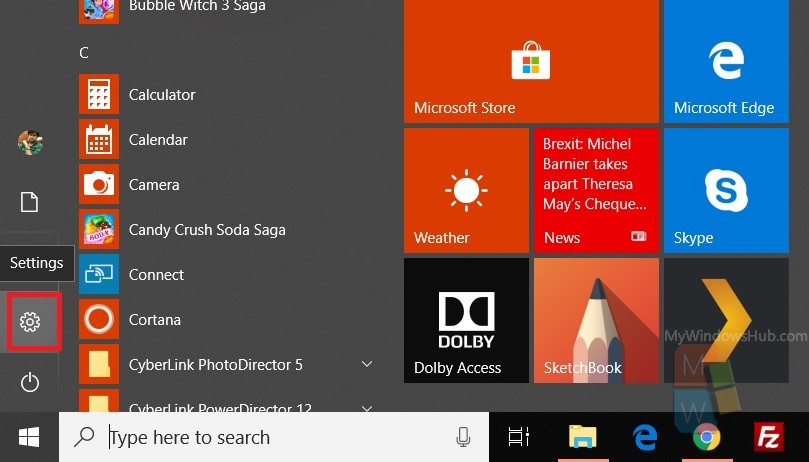 2. Now go to System group of Settings.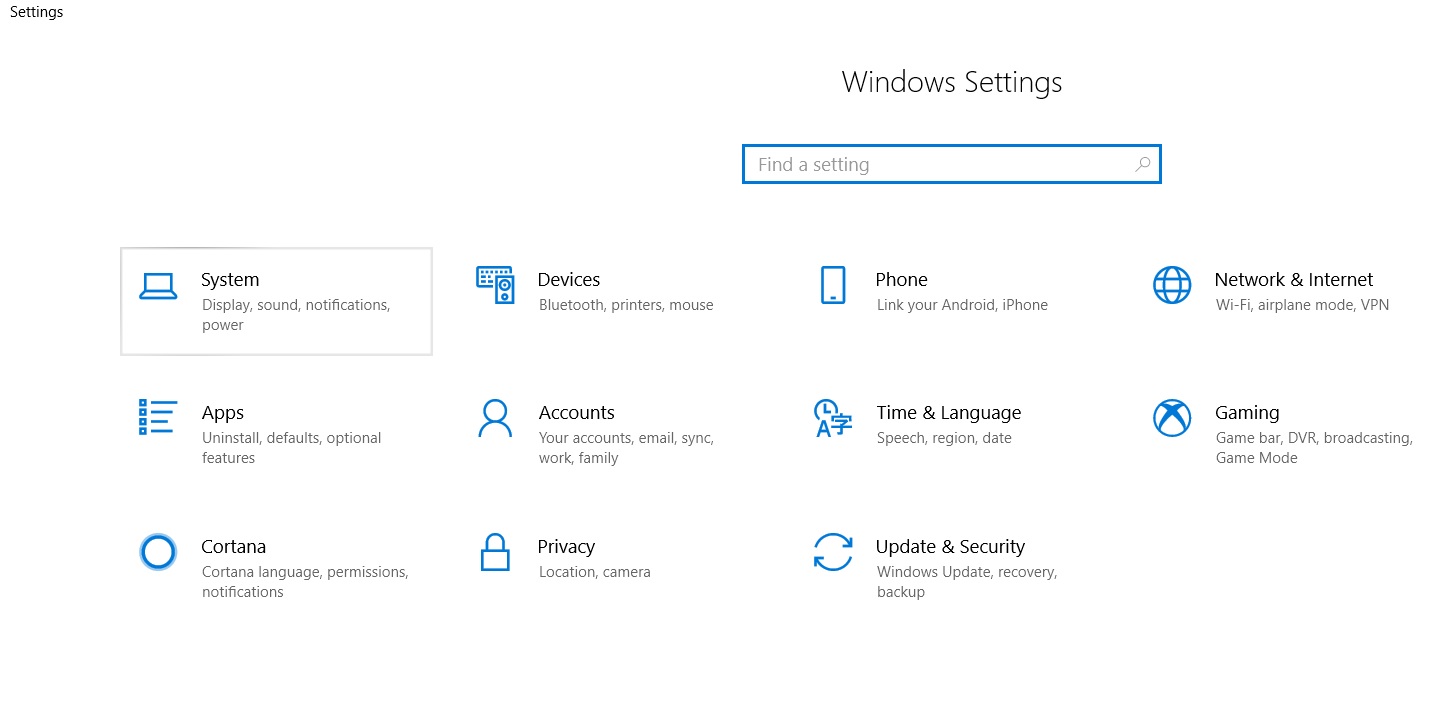 3. In the left pane, you will find Storage.
4. In the right panel, you have to tap on the local drive, that is usually the C drive.
5. Now, scroll down and find out Temporary Files. Tap on it.
6. Next, check the files that you want to remove. Finally click Remove Files.
The temp files will be cleared. That's all!