We know that Windows operating system updates its software and different aspects of the operating system periodically. Have you thought why the space allocated for an Update is more or less the same, yet the size of used space keeps on increasing? This is because the previous updates are not completely removed when a new update is installed. It remains very much there and if you want to free the space, you have to remove those unnecessary obsolete update files. In Windows 10, clearing these files have become much easier than before. With Windows Storage Sense, the cleanup processes like automatic removal of temporary files, garbage files and automatic periodic of Recycle Bin have been made more flexible than ever.
According to Microsoft, "Windows keeps copies of all installed updates from Windows Update, even after installing newer versions of updates. Windows Update Cleanup deletes or compresses older versions of Updates that are no longer needed and taking up space. You must restart your computer for that."
In this article, I shall show you how to cleanup Windows Update Files on Windows 10 on the October Update 2018.
Steps To Clean Up Windows Update Files On Windows 10
1. First tap on the Start button and go to the Settings app.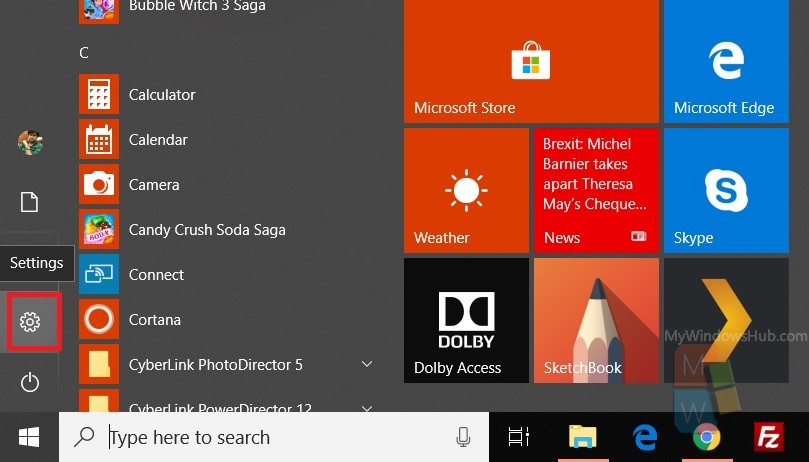 2. As the Settings app opens, go to System set of Settings.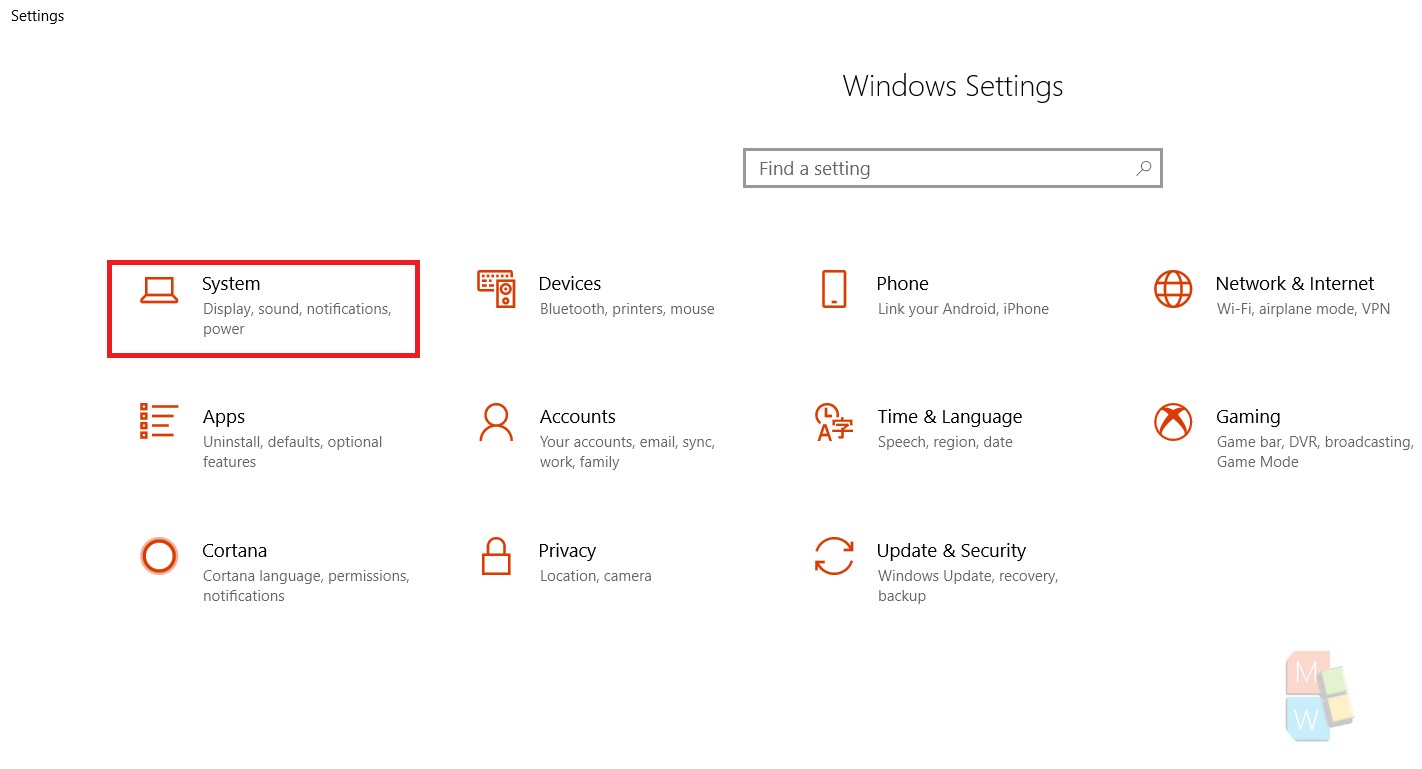 3. Under the System settings, in the left panel click on Storage.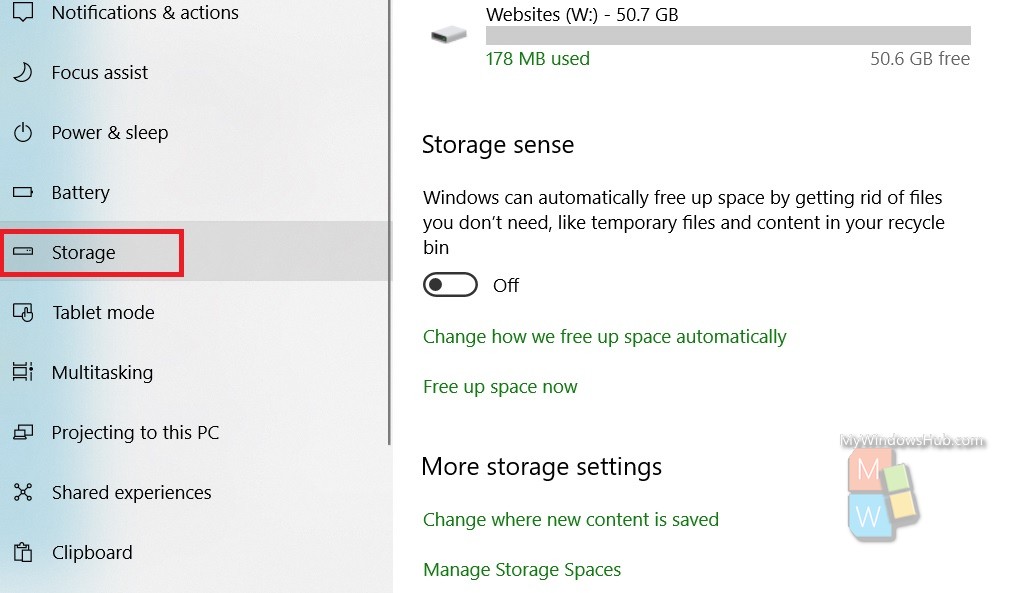 4. In the right panel, under Storage Sense, you will find an option called Free Up Space Now.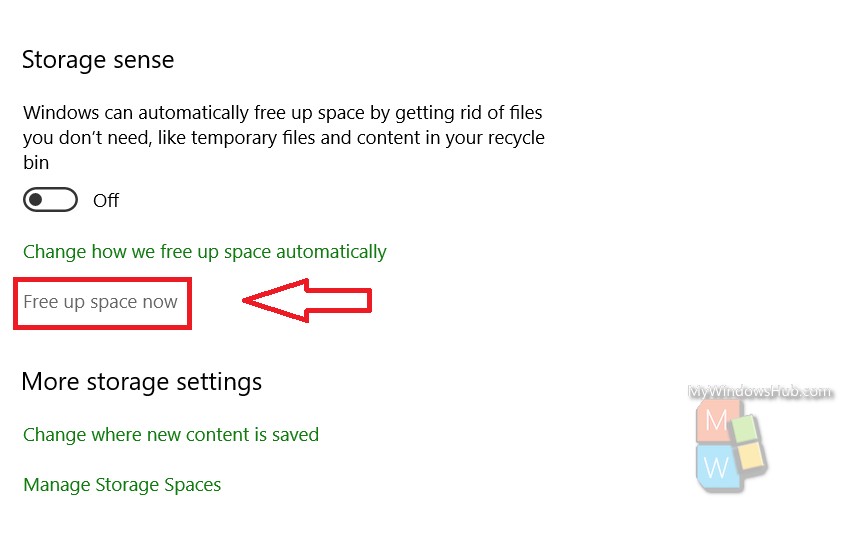 5. As you tap on the Free Up Space Now option, you will see that Windows 10 has started calculating the temporary files that can be removed to free up your device space. The scanning will take a few minutes.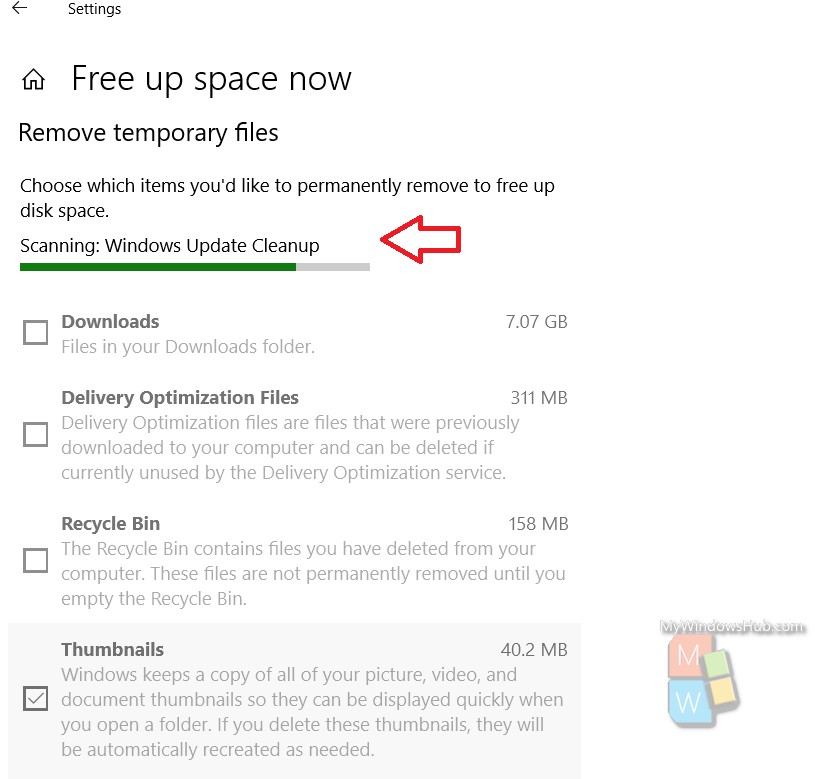 6. In the results, the Windows Update Cleanup files will pop up. Usually these files occupy huge space, nearly about 1 GB. The box beside the option is checked. Click on Remove Files. All your computer's Windows Update Cleanup Files will be removed.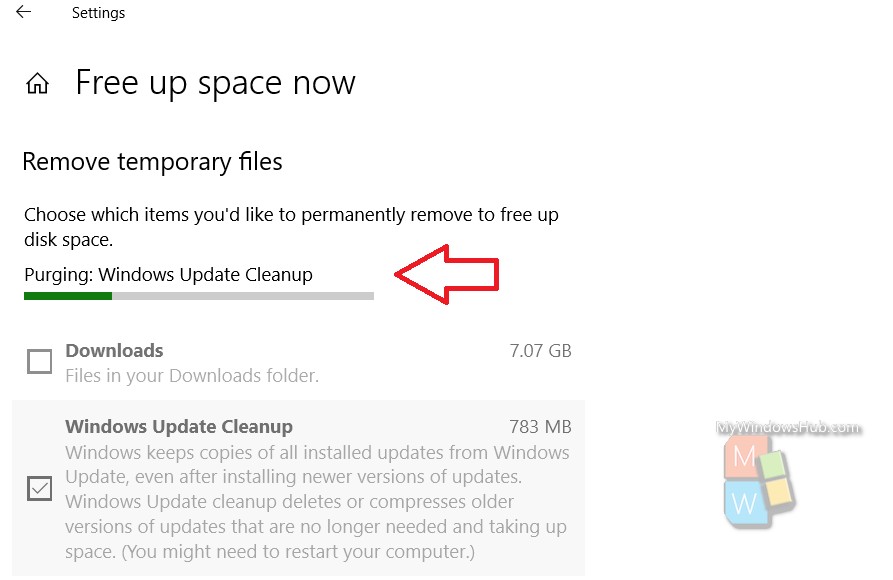 That's all!