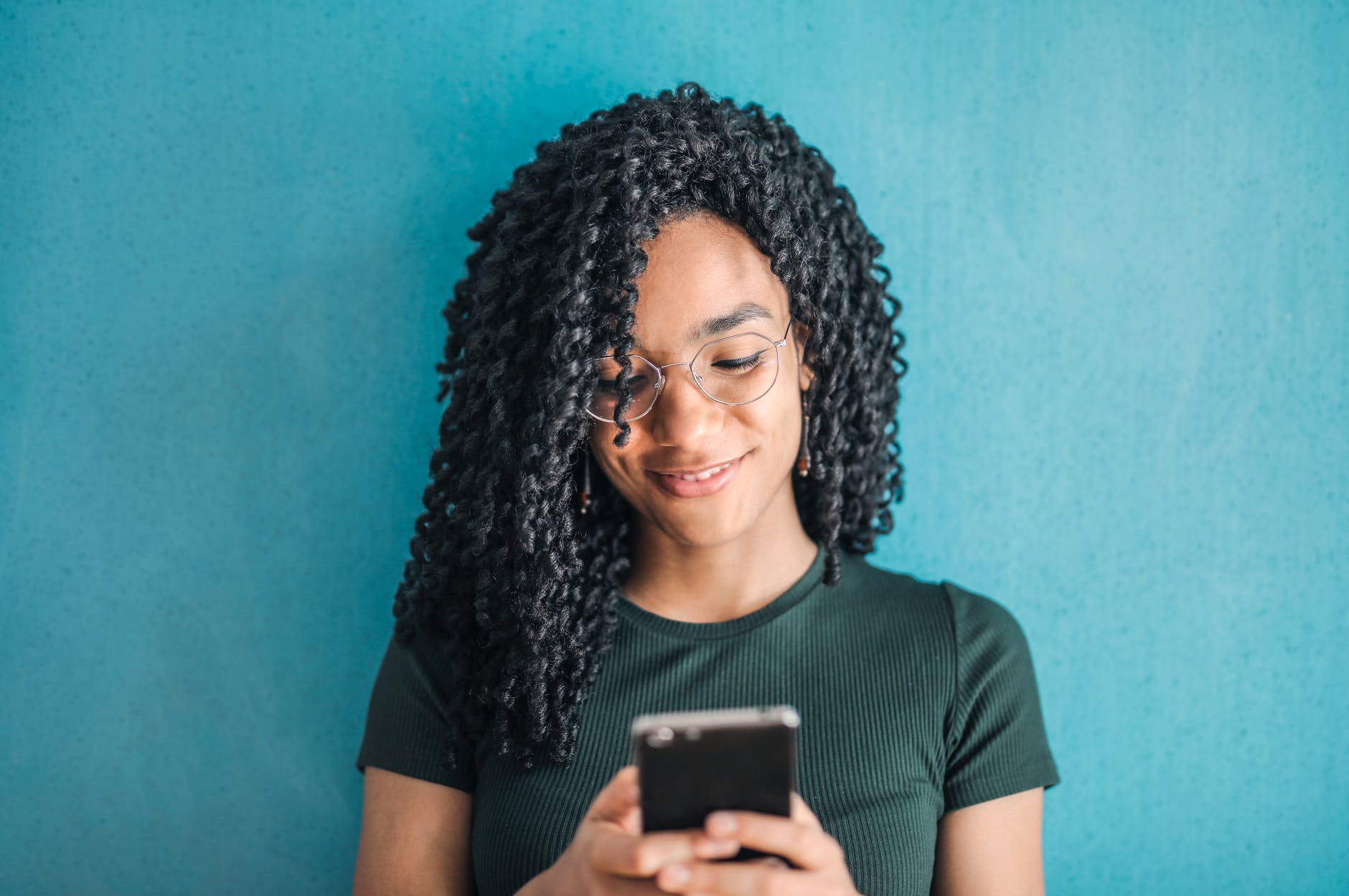 Children nowadays use smartphones, and this is something we cannot control, because we adults are equally addicted to smartphones and social media. Still, as responsible parents, we must control the way our children use the smartphones. Children are innocent, vulnerable, and easy targets of cybercriminals. There are many ways a child can get abused by smartphones. Let's have a sneak peek at the factors.
How Smartphone Use Can Harm Your Child?
Children do not have a control on their minds. Therefore, they can spend 4-5 hours at a stretch watching videos on YouTube, playing games. This unrestricted screen time is an evil in disguise. Yes, it may be convenient for you to complete your office work and household chores while your child remains glued to the screen, but in the long run it will adversely affect your child's nervous system, brain and hormones.
Many a times, parents let their children purchase gaming apps, movies, etc by enabling credit card integration with the App Store. The child ends up purchasing as many apps she likes, which is again a mishap.
Teenagers use social media virulently and share all personal information with strangers without any security. This provides a smooth platform for identity thieves to commit crimes. Teenagers who do not have an amicable rapport with the parents, are lonely and tend to express their feelings to strangers. Paedophiles and narcotraffickers get their prey by building a strong emotional relationship with the teenagers.
Also Read: 4 Ways to Protect Yourself From Identity Fraud
The above points are not unreal, and are happening to a large population of teenagers, every single moment. Thus, as parent, you must gear up and control your child's online activity. There are copious parental screening and spy apps, that can help you keep a track of their online activities. We always recommend parents to use these apps with their children's conscience. You must let them know, that they are being scanned by parents, so that there is a clarity between both the child and the parent. But, in some cases, narcotraffickers, child traffickers and paedophiles develop a strong trust in your child's heart. They become stubborn and will retaliate if you inform them about installing spy apps in their phones. In that case, you may withhold the information for the better.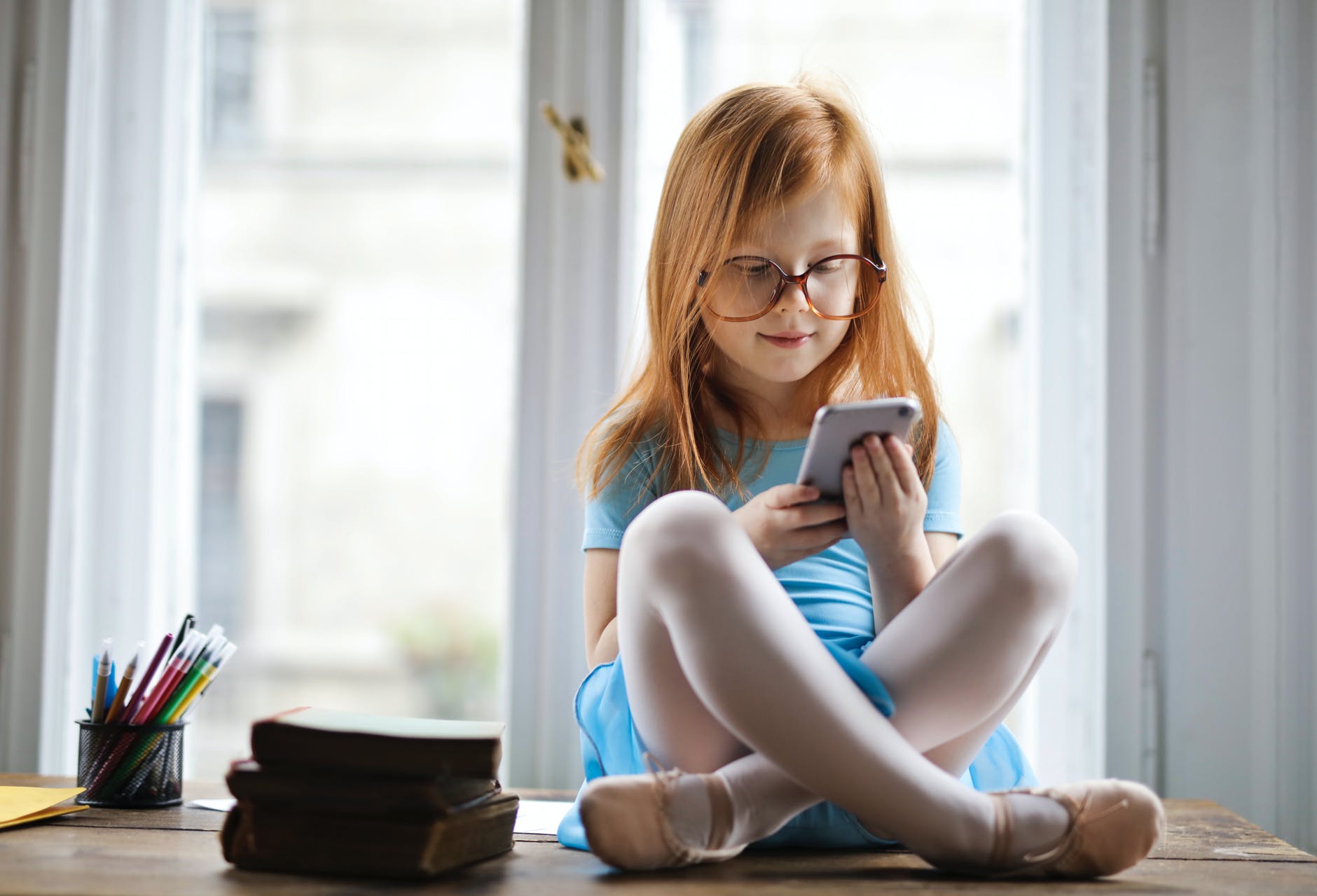 How to sensibly choose a parental screening app?
A good spy app has a plethora of features. Here are some features that you must consider before purchasing any service.
1. Control over social media messages: Social media messengers are private, and this gives the children the confidentiality they don't require at this age. So, always check if the app is providing features like monitoring your child's Facebook messages, WhatsApp messages, Snapchat stories, Line and other chat services.
2. Location: Location is another important factor. You must be able to know where your child is visiting and whom they are meeting. Abductors never visit home to take child. They make a way so that the child visits them on his own willingness.
3. Desktop Monitoring: Make it a point to check if the app enables you to monitor the activity from your PC. A big screen is always better in digging minute details from the screen.
4. Simple Holistic Approach: The app setup and use should be simple and confidential/ Check YouTube videos, read blogs and check the how-to tutorials available on the internet before making the decision.
5. Compare Prices: There are a huge number of spy and screening apps available in the market. Compare the features and choose the app which has the reasonable price and good customer feedback.
That's all!