Microsoft has introduced the all new Microsoft Edge browser with Windows 10. Even though the browser is multi-faceted and versatile with fast browsing speed like Chrome or Firefox, still users might want to keep their personal default browser. In that case, Microsoft will disappoint you because, changing default browser needs messing up with the System settings itself. With regard to this, Mozilla CEO has also written an open letter to Microsoft CEO Satya Nadella, regarding this. You can read our article here. Check out the steps to change the default browser in Windows 10.
Steps to change your default browser from Microsoft Edge to some other in Windows 10
1. First of all when you download and install Google Chrome or Firefox in your Windows 10 computer, then you need to launch the browser. When the first time you launch the browser, you will be asked if you want to set it as your default browser. As soon as you tap yes, you will be redirected to the System page. You can perform this step by opening the System option of All Settings window.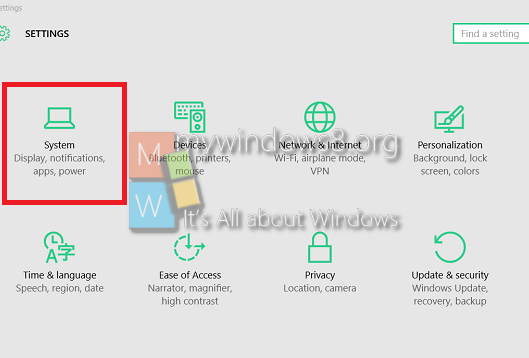 2. Now go to Default Apps option. See that the Web Browser is Microsoft Edge.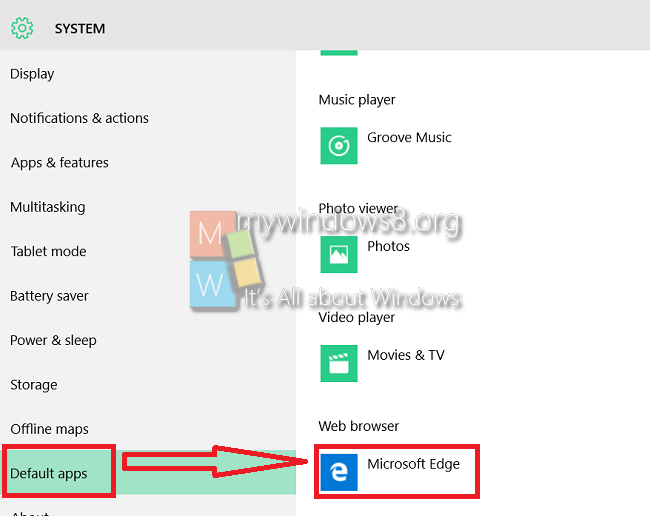 3. Next, long tap or right click on the Microsoft Edge option and a drop down list will open. Select Chrome or whatever you want.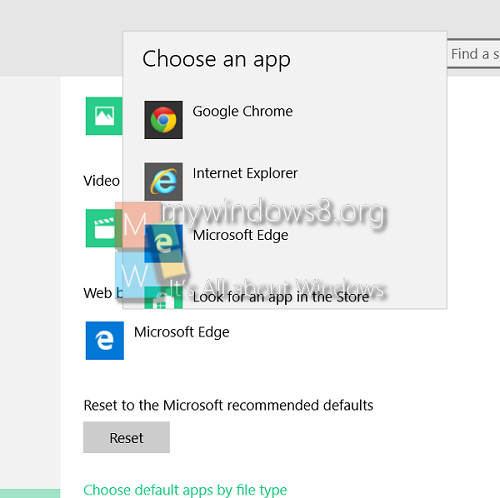 4. Your default browser will be changed.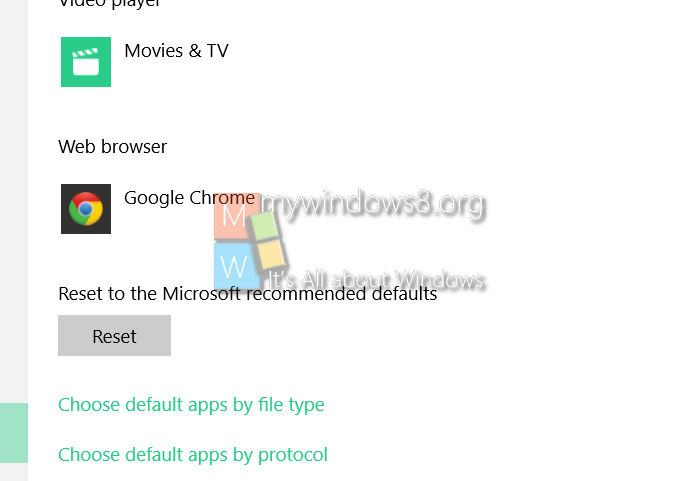 That's all !