In Windows operating system whenever you open a context menu, or move the cursor over an arrow to open a drop down box, the menu options opens after a delay. This delay is called Menu Show Delay time. This Menu Show Delay Time can be changed by tweaking the registry editor. Along with the delay registry key, there is a corresponding number that ranges between 0 to 4000. The default value is 400 but you can choose any value in the range, You must remember that the lower the value of the Menu Show Delay time registry, the more responsive the menu option becomes/=.
Steps to Change Menu Show Delay Time in Windows 10
1. Press Windows+R to open Run Window. Type regedit and hit Enter to open the Registry Editor.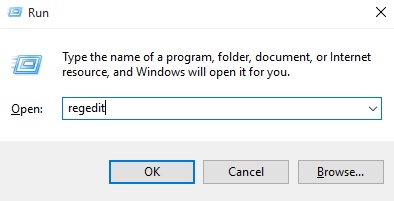 2. Navigate to the following location HKEY_CURRENT_USER\Control Panel\Desktop
.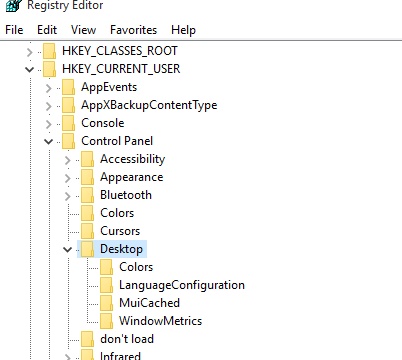 3. In the right panel, double tap on the MenuShowDelay string value to modify it.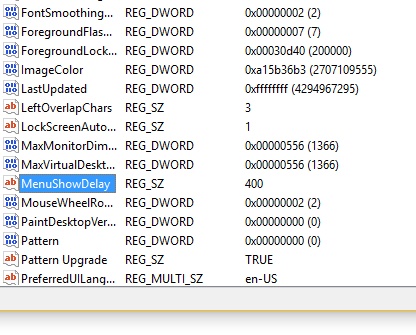 4. You will find that the default value is 400. You can choose any value between 0 to 4000. Here the number represents how many miliseconds of delay you want to insert. The lower the number, the lesser the delay. This means the response will be quicker and more prompt.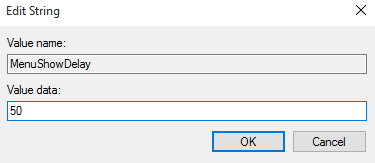 5. Close the registry Editor. Log out and again log in to your Live account to see the changes.