Windows 10 has introduced a robust, user friendly, customizable Mail application that let's you enjoy a large number of new features. The Mail app let's you add new mail accounts other than your main Microsoft account. The following tutorial will help you to add accounts in Mail App in Windows 10.
Steps to Add Accounts in Mail app in Windows 10
1. Open the Mail app and then tap on Settings.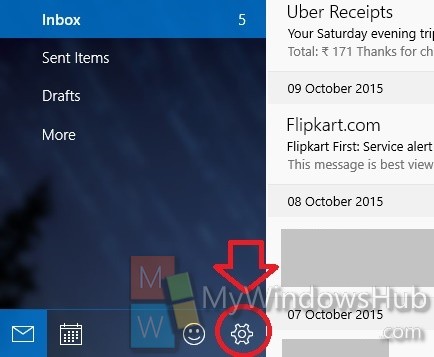 2. Now select on Accounts.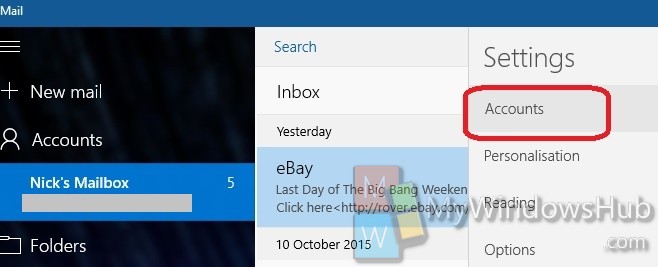 3. Under your existing Mail account, you will find an option called Add Account. Click on it.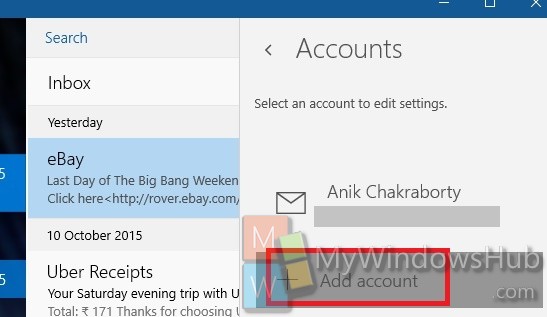 4. Choose the Account you want to add.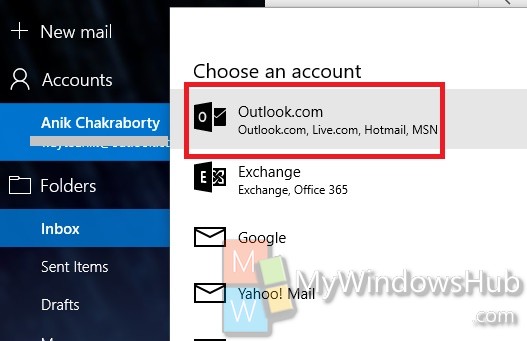 5.Now follow the instructions as provided to you and your account will be added.