The All Apps list is a one stop hub in Windows 10 where you can find all your Apps. The All apps screen is usually the revamped Start Menu which has consolidated the traditional Start Menu of Windows 7 as well as the new Start screen of Windows 8. The steps of adding a folder to the All Apps list in Windows 10 are very simple and are given below.
Steps to Add A Folder To The All Apps List In Windows 10
1. First of all, create a shortcut of the app, that you want to add to the All Apps list. Here's how you can do it. Right click on the app name and click Create Shortcut.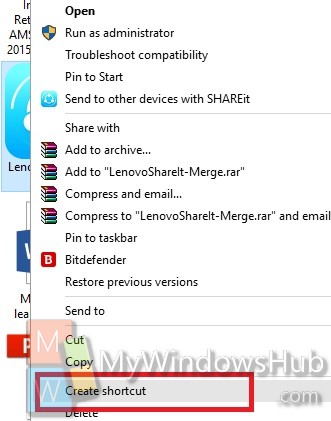 2. Now go to the following location C:\ProgramData\Microsoft\Windows\Start Menu\Programs. Copy and paste the shortcut in this location.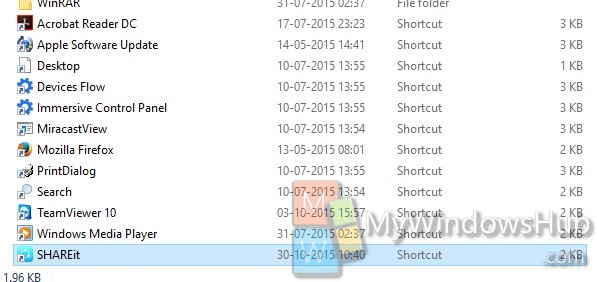 3. Now open Start Menu, you will find the app in the All Apps screen.