Windows 10 has been updated from Build 9926 to latest Build 10041 last week and many new features have been added. The UI has been modified to a good extent and one of the visible changes in UI is the Start Menu which has been turned to translucent. That is, you will be able to see through the background or the desktop. Later on, this feature was reported to be a bug which has been resolved by Microsoft before heading towards slow ring stamp. Another new feature is the extended support for Cortana in six new languages for different countries which includes China, the UK, France, Germany, Italy and Spain. Many users are not getting to access Cortana. A user placed a query in Microsoft's community on how to enable Cortana in build 10041 for other languages.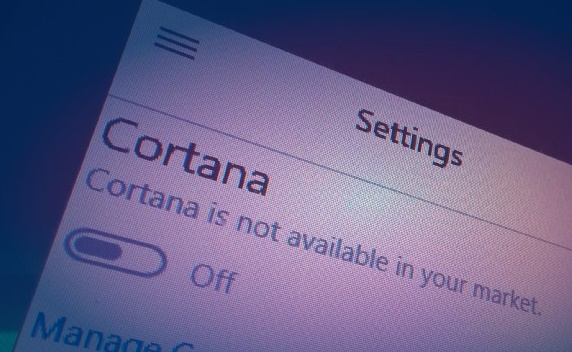 Microsoft support Engineer John Rubdy replied that at present there is no way to completely switch to a different language. If a user had English (US) as the language in Build 9926, then upgrading to Build 10041 and changing the language then to any other language outside US will lead to problems with Cortana.
"Currently, there is no way to fully switch an install of Windows 10 Technical Preview from one language to another", said Rubdy. "For example, if you installed an English (US) version of Build 9926, then updated to Build 10041 and changed your settings to one of the newly enabled Cortana languages, Cortana won't be available. In order for Cortana to be enabled, the initial install of Tech Preview must be done in the Cortana-supported language you want to be in." He also added, " After it is successfully installed, please set your Windows Update to the Fast ring to get the update for Build 10041 and install it. You may have to wait for the update to be pushed to you. Once Build 10041 is released to the Slow ring, the ISO files for Build 10041 will be available, and you can directly install the ISO for the new Cortana languages without having to perform the update."
Hence, users should be able to enable Cortana in the supported languages only if they install Windows 10 in the said language. the languages include English (United Kingdom), Chinese (Simplified), German, French, Italian, or Spanish.
Source: Microsoft Community