Microsoft is presently giving an exciting and lucrative offer on purchase of Windows devices. So read on the article if you are a gadget savvy and recently head geared to buy a Windows gadget. If you purchase a Dell XPS 12 convertible computer, you will receive a Dell Venue 8 Pro tablet for free.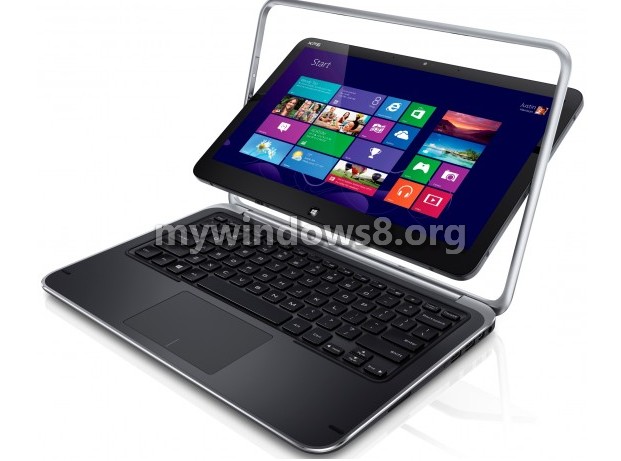 Dell XPS 12 is a high performance Ultrabook with an elegant flip-hinge design. The device is powered by 4th Generation Intel Core. The flip hinge design is the most prominent and feature that couples a transition with premium materials and craftsmanship. The hinge is equivalent to doing 10 flips per day, 7 days a week for 5.5 years. It has 31.7 cm (12.5) HD display that provides twice as many pixels as supported by standard HD. XPS 12 supports Windows 8 and you can enjoy the device with latest apps, SkyDrive (OneDrive) and all features.
Dell Venue 8 Pro is a Windows 8.1 tablet computer that is powered by Intel Atom Quad Core processor. It has an 8 inch 1280 X 800 HD display and 2 GB RAM, 32 GB HD Storage, 5 MP high camera, high resolution video and geo tagging enable features.