This tutorial will show you how to get a Metro style Start menu in your Windows 8.
The new Windows 8 Start Screen is one of the most attractive feature of this new version. The new User Interface (previously known as Metro) has made this version more user interactive. But still many users prefer the old Start menu over this metro theme. Using the old Start menu was comparatively easier, but considering the new features of the new Metro UI and the interactivity with the web has made it popular.

You can use the old Start menu in Windows 8 too; just follow these few simple steps.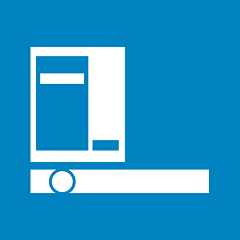 How to get a Metro style Start menu in Windows 8
1. Firstly, you need to download a software Start 8 from Here
2. Now, Install the downloaded software.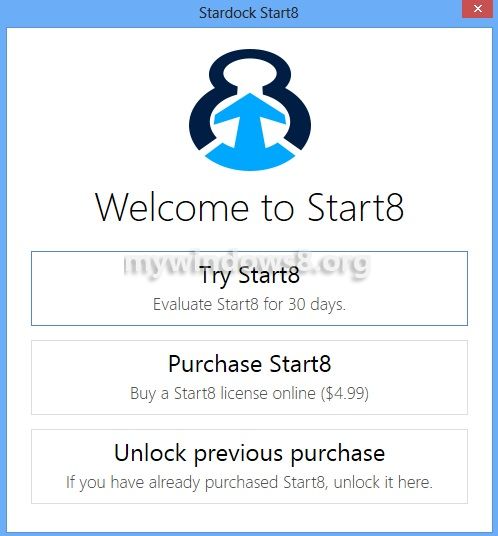 3. Next, just choose the style you would like to have and experience the changes.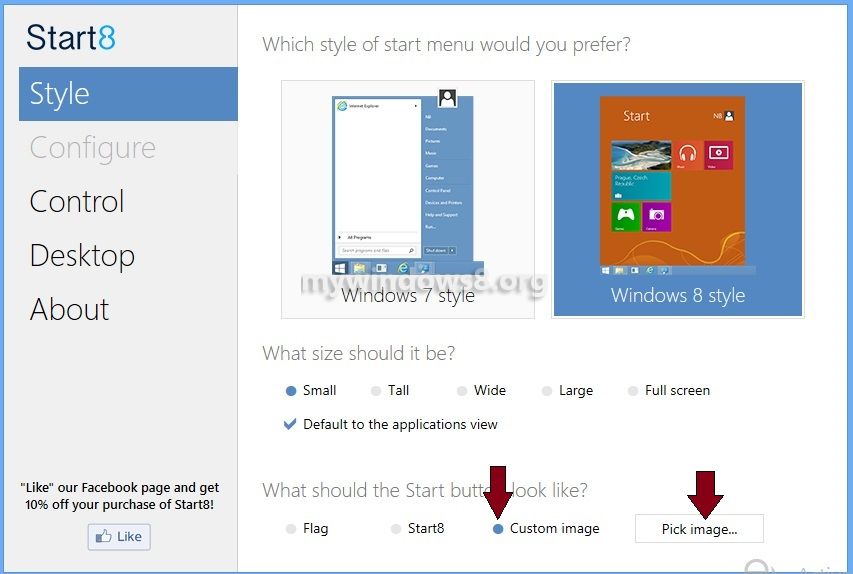 4. You can customize the start icon too by clicking on custom icon and selecting icon by clicking on Pick image

Finally, you get Windows 7 style start menu in Windows 8.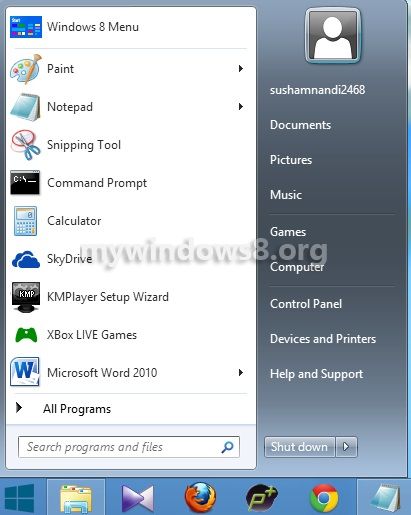 Again if you choose Windows 8 Style from the menu of this application, then you will get Windows 8 Search Screen when the Start button will be clicked. It will look like a Metro Style Start menu.