While iOS and Android users have been using free voice calling feature of WhatsApp for a while, Windows Phone version of WhatsApp did not have that functionality. But this week WhatsApp updated it's Windows Phone App and added the free calling feature to it.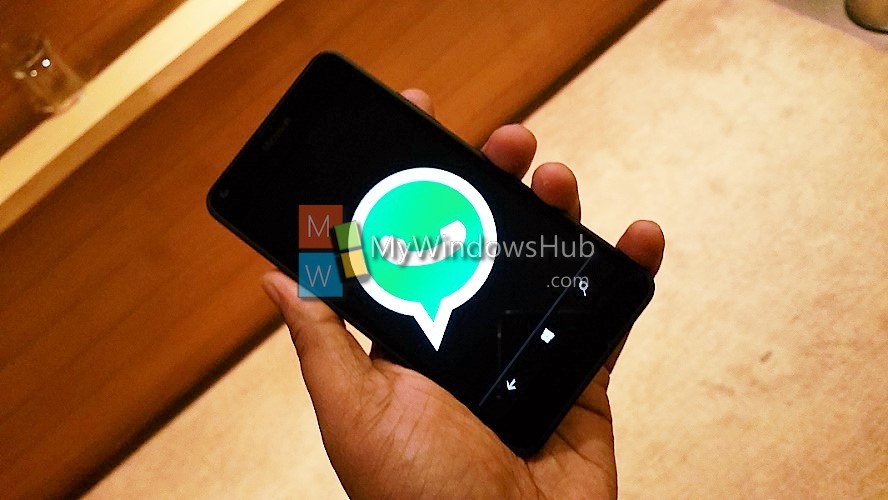 Official Statement by WhatsApp:
WHATSAPP CALLING: Call your friends and family using WhatsApp for free, even if they're in another country. WhatsApp calls use your phone's Internet connection rather than your cellular plan's voice minutes.* Available on Windows Phone 8+. (Note: you can't access 911 and other emergency service numbers through WhatsApp).
Though Windows Phone users already had other options like Skype, Line, Viber for free voice calling but no doubt WhatsApp is one of the most used services. Adding this voice calling functionality to Windows Phone version of WhatsApp will definitely help Windows Phone users to be connected with their friends and family, who have already been using WhatsApp Calling feature on their iOS or Android devices.