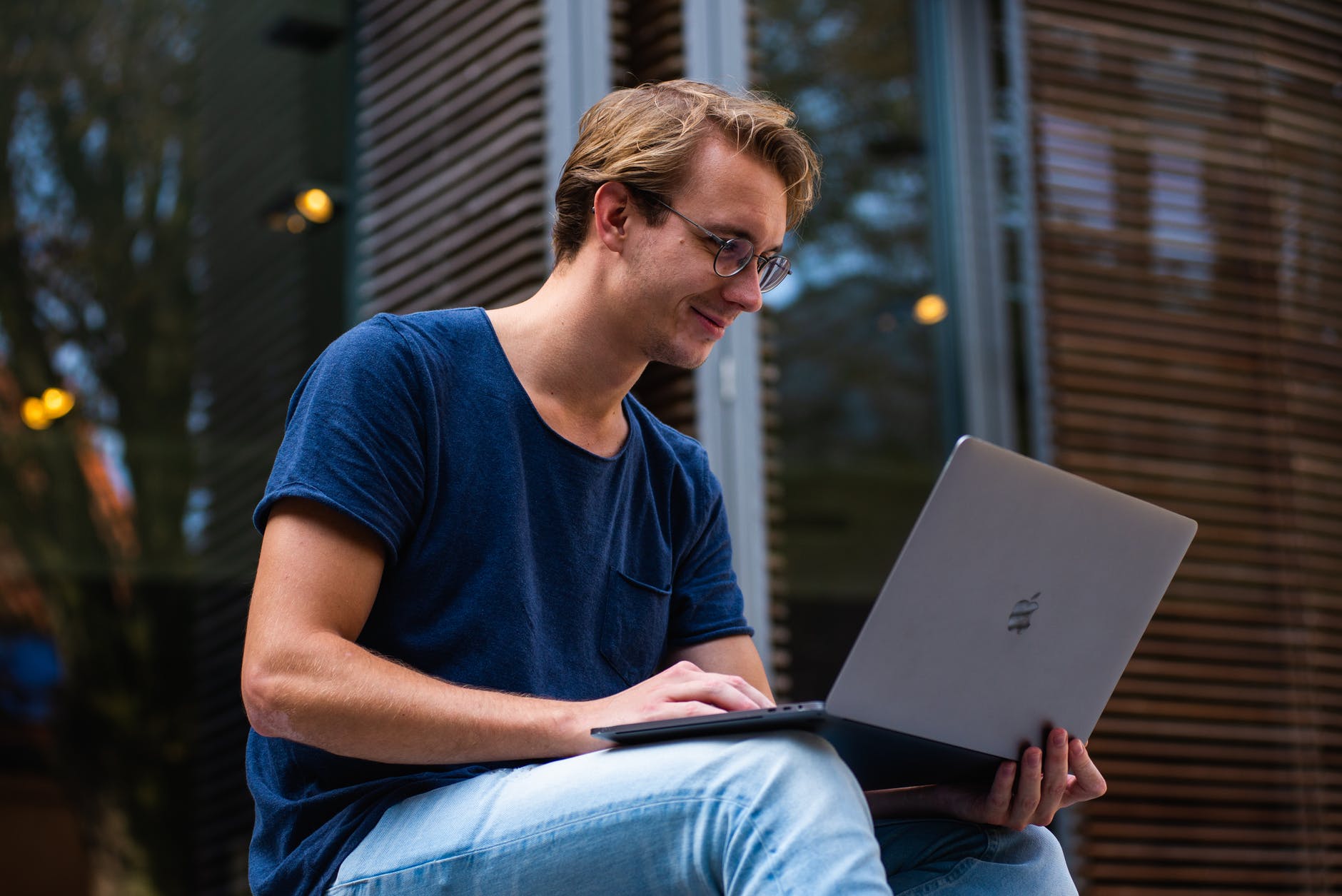 Staying connected is no more a personal need. As the current global emergency forces us to work within the confines of our homes, staying connected with our peers and colleagues is necessary to ensure smooth and uninterrupted functioning of businesses.
Thankfully, in 2020, we have an overwhelming variety of options for staying connected with the people we love or work with.
One tool that enables virtual connections and collaborations better than most others is a video conferencing tool.
Video conferencing solutions can prove to be extremely versatile for tech savvy businesses. 
Sure, they enable video conferences, it's right in the name, but there are a number of other purposes that a video conferencing tool can serve.
Here are just a few of the examples:
Employee Training
For businesses that had already shifted to elearning, continuing training amid a lockdown must have been easier than those who used to deliver employee training in the traditional manner.
Regardless of which category your business falls in, the right video conferencing solution can potentially transform the training experience for your employees.
Using a video conferencing software and a little bit of preparation, you can have your trainers deliver quality training experiences to employees that are working from home. 
In fact, modern video conferencing solutions offer so many features that with a little bit of planning, you can completely eliminate the need of holding offline training classes for your employees.
Employee Engagement
One of the biggest challenges faced by employees working from home is battling loneliness. While it might seem like a personal problem, loneliness can have a negative effect on an individual's productivity.
Businesses can use video conferencing software to help their employees cope with loneliness by conducting virtual employee engagement and team building exercises.
For instance, teams can get together on the last day of the week on a common video conference and one person can give a "tour" of their home office to the rest of the team.
This way, employees will not just get a chance to connect with their peers once a week, but such an interaction will give way to more interpersonal conversations with your teams, helping employees feel a little less lonely.
Creative Collaborations
Creative collaborations are dramatically different from other forms of collaboration. Traditionally, creative collaborations took place in brainstorming sessions where different individuals "bounced" ideas off of each other until they collectively came up with a single brilliant idea.
While holding such brainstorming sessions is next to impossible when social distancing is the need of the hour, video conferencing software can come very close to replicating the experience.
The best part is, modern video conferencing solutions come loaded with some great features that enable creative minds. One such feature is a virtual whiteboard that allows users to communicate abstract ideas to each other in real time.
Video Interviews
Meeting candidates may not be possible right now, but hiring them absolutely is, all thanks to the power of video conferencing software.
By eliminating the need of travelling for hiring, your recruitment teams can now start connecting with relevant individuals virtually. In fact, using video conferencing to interview candidates and onboard new employees is much more cost effective than traditional methods.
Conclusion
These were just four of the many ways businesses can use video conferencing software to their advantage.
Do you know of any unique business applications of video conferencing solutions? Share them with us (and everyone else) in the comment section below!