Windows 10 installation process has become a bit messy for many users. The Something happened error is taking a toll on the patience of users. Even though Microsoft has provided this as a free update to Windows 7, 8 and 8.1 users, still users are facing issues like absence of the Windows 10 icon from taskbar and then this all new infamous "Something happened error". To manually install the Windows 10, you need to download the Windows 10 Media Creation Tool. When you run the tool, it shows a window which enables you to upgrade your PC to Windows 10 or Create an installation media for another PC. Now when you select the "Upgrade your PC" option, instead of downloading Windows 10, many PCs are showing a message "Something happened" error. Microsoft is not giving any description of reasons for why the download is not continuing. So it took us a lot of time to figure out the issue.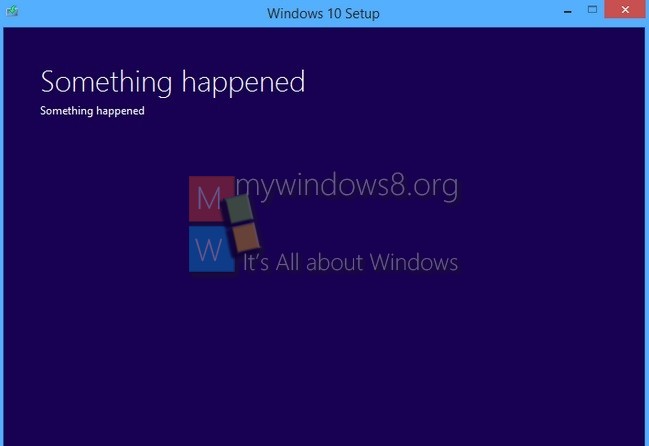 We also faced this issues on one of our PCs while upgrading to Windows 10. The following tutorial will help you in dealing with Something Happened error message. Check out the steps below:

Steps to fix the "Something happened error" in Windows 10 installation
1. First open Control Panel. The screenshot below is for Windows 7.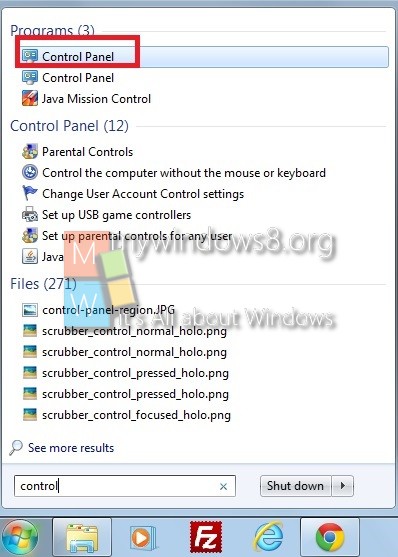 2. Click on Region.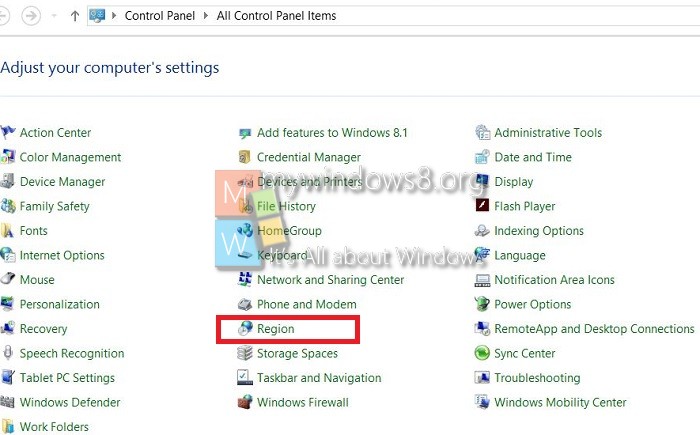 3. Now go to Administrative and click on Change System Locale.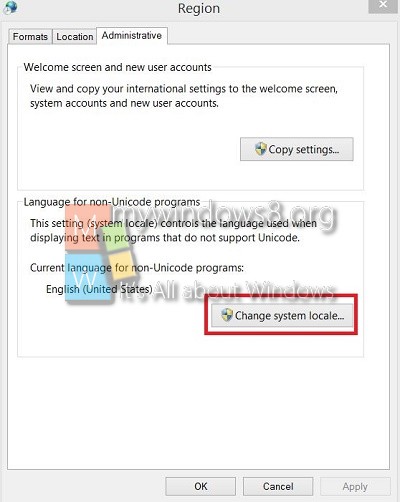 4. Select English (United States). This is seriously a potential solution. The Something Happened error displays if the system language is other than that of Windows 10
5. Now restart your computer and run the media creation tool.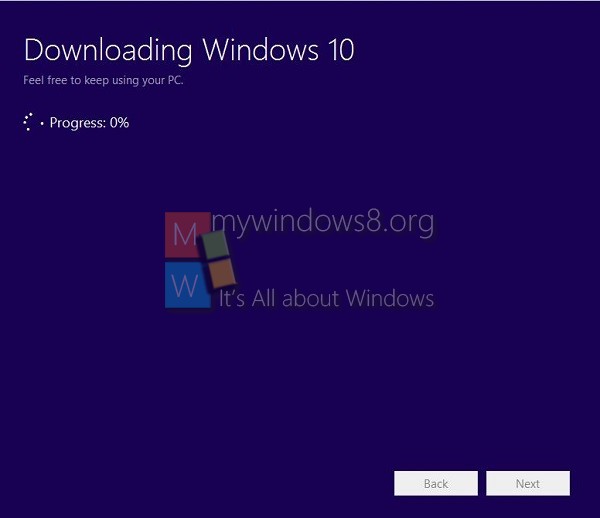 How to upgrade to Windows 10 for free using Media Creation tool?