VLC player is a verstile player that has a plethora of user friendly features. For example, it had a resume playback feature which was indeed a very helpful tool. It could detect when a media file playing in VLC, has been closed so that it could suggest you an automatic resume playback. The player could resume the video to that instant where you left off. The feature is not a thing of past. It's very much present in the latest versions of VLC Player. Unfortunately, the recent Windows 10 Creators Update has brought a bug along with it that is refraining VLC from using the Resume Playback feature.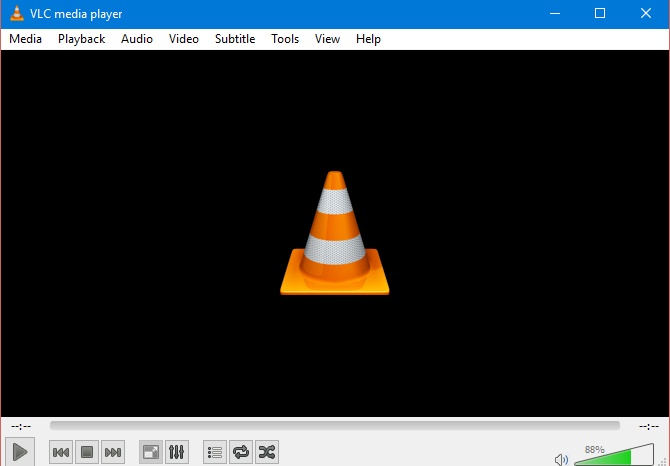 The default video app for Windows 10, the Videos and TV app lags behind VLC player in terms of features and efficiency. In fact, it also doesn't have this resume feature. Creators Update has brokedn the resume feature of VLC player and it's really disappointing. We hope that VLC will roll out a new version that can bypass this constraint. However, we expect Windows to bring a fix to this bug. But till then, we would like to help you with some tips.
Steps To Fix Resume Playback In VLC Player in Windows 10 Creators Update
1. The first thing that you should try is uninstall and re-install VLC Media player. It may take a toll on your patience but it can solve your problem in a jify.
The fix is simple but you'll hate it. Uninstall and reinstall VLC player. For whatever reason, the Creators Update broke this feature. Like with most other bugs, this only happens if you upgraded from the Anniversary Update. If you're on a clean install, you won't get this bug. Many users who have upgraded their system from Anniversary Update to Creators Update, are facing this issue. So a clean installation will be a quick and efficient solution.
a. Right click on the Start Menu, go to Control Panel.
b. Click on Uninstall a program.
c. Click on VLC Player and select Uninstall. You will need administrative rights to do this.
d. Now again download the player from internet and install it.
2. Sometimes, Windows 10 Update Assistant resets app deaults when it upgrades to a newer version. In that case, you have to change your preferences which is a tedious job. It has been analysed that the Creators Update may be one plausible reason behind thus Resume Playblack bug. It is possible that the update broke VLC's own caching feature that allows to remember your position in a media file. Even though uninstalling the app and then re-installing a fresh copy can solve your problem, if you are not a fan of uninstalling, then try redetting the App Defaults.
The Creators Update has incoporated many small but new features but has also brought plenty of annoying bugs.The Upgrade Assistant, while a great way to upgrade the OS needs to stop breaking stuff with every major update.