Windows 10 shows the animation of white dots moving in a circle, during shutdown, booting and rebooting. With some new Builds, this animation went off along with a bug. Users complained that they were not being able to find the animation. What actually happened in the bug is that the animation feature that makes this animation happen, gets disabled automatically. So, the simplest way is to re-enable the option from Setting. The issue bothered users who recently updated their Windows 10 to the Anniversary Update.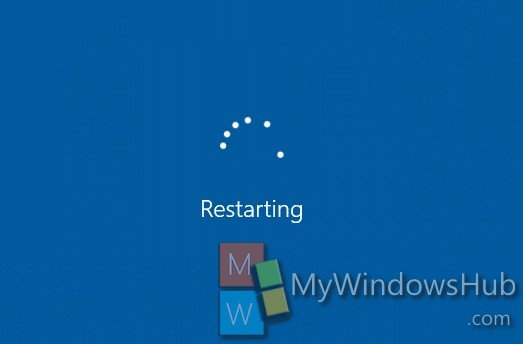 1. Press Windows+R to open Run window.
2. Now type sysdm.cpl and hit Enter to open the System Properties window.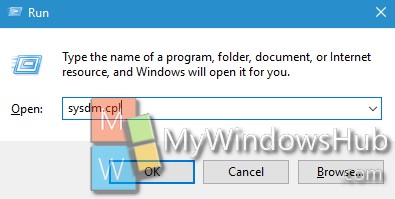 3. Now navigate to Advanced tab. Under the Performance tab, you will find Settings button. Tap on the Settings button.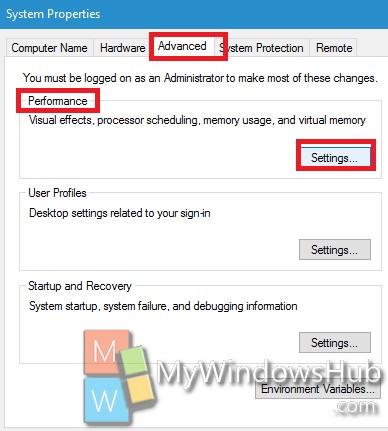 4. A new window will open. Go to Visual Effects tab. Under Custom heading, Check the option "Animate controls and elements inside windows" and hit Apply to save changes.
You can restart your system to see the changed effect