Evan Blass, the name might have faded away from your mind by now but the infamous leaker used to operate in Twitter with the name @evleaks. He used to leak news about all gadgets and their specs much before they were announced by the company. He holds the responsibility for leaking out news about several Windows Phones. @evleaks retired from leaking news a year back owing to his illness.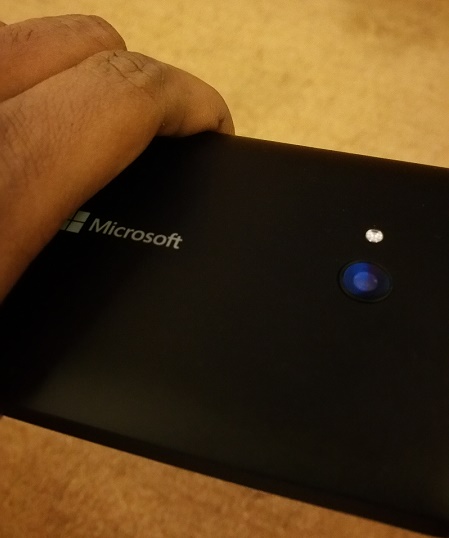 But it seems that his instincts and passion for leaking out gadget news brought him back and he's there with news about some upcoming Windows Phones even though he prefers to call it tease. He also mentioned the code-names of two phones that we have already heard. These are Cityman and Talkman. The Cityman is reportedly a huge smartphone with a humongous display dimension of 5.7-inch. The display sports a QHD resolution of 2,560 by 1,440 pixels along with octa-core Qualcomm Snapdragon processor. Cityman is rumored to come with 3GB of RAM and 32GB of on board storage which is expandable via micro SD card. As far as camera is concerned Cityman will have 20MP rear camera and a 5MP front-facing camera, with a massive 3,300 mAh battery. There's no information about the line up of the device but looking at the specs many experts have forecast this to be a successor of Lumia 1520. The Talkman handset might have the similar features except the display size of 5.2 inch and 6 core Snapdragon processor.
Now the most interesting ones are the four new codenames which have not yet been disclosed by anyone else — Guilin, Honjo, Saana, or Saimaa. There's a lot of confusion regarding the credibility of the news and about the gadgets too. We wonder if these are Windows 10 Phones or even if they are, who are their manufacturers? Guilin is a city in southern China and Honjo is a city in Japan. Saana is a mountain in Finland, while Saimaa is the largest lake in southeastern Finland. The Finnish names somehow keep a possibility that the gadgets belong to the Nokia family. What do you think? Let us know in comments.
Everyone's heard of Cityman and Talkman…but how about Guilin, Honjo, Saana, or Saimaa?

— Evan Blass (@evleaks) June 20, 2015