A computer network is no longer a reserve of the corporate world anymore and the efficiency of service at the home is more or less what is utilized in the office. Allowing your computer to access the internet might also open avenue for attacks and other dangers that your organizations is exposed to. Good security monitoring systems and use of anti-virus software is crucial and depends on proper and professional configuration for the best results to be obtained. The setting of static addresses for computers has advantages over using the automatic Dynamic Host Control Protocol (DHCP) in most situations. There are several tips for making your network more efficient and streamlined for better functioning.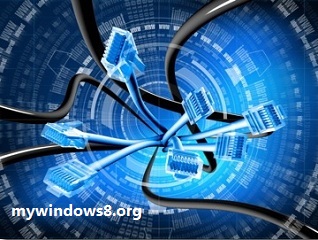 Installing a security program is probably one of the easiest and readily available means of protecting the network you are in. the market is flooded with all manner of antivirus software but not all of them will give you the protection you need. According to your minimum requirements, it is important to search for consumer reviews on the product you are about to settle on. Consumers will on most occasions not shut up on negative performance of a product and for this, they will post liberally on the internet. Recognized publications will also have segments for software reviews which you should go through keenly to clear any doubts.
Minimizing network layers in your systems ensures that the network clearance route is shorter and connection is in turn faster. Setting up few network routers and switches in the network is always a better plan than setting up many devices with few ports. The fewer switches there are the fewer channels are present for data to pass through, which results in faster connections. The most ideal of situations is where one router is used to connect to all devices in a network. IT support is often needed to accomplish this network connection for optimum results.
Internet protocol addressing is another tool used in the IT field to improve on connection speeds. Using a static IP is often preferred over the automatic IP configuration systems. The discrepancy is in the system recovery speed after a power surge and also faster boot timings. The advantage of the automatic configuration on the other hand is that machines in the same network do not need constant reconfiguration when moved to another location within the network. You can find the best IT support companies over the internet and all you need to do is to run a simple search while comparing their terms and level of expertise.