This tutorial will show you how to enable aero or Transparent glass taskbar in windows 8.
The Aero interface came into existence with Windows Vista replacing the old Luna theme of Windows XP. It was a complete redesign of the windows interface.
Features like Windows Flip 3D, Taskbar Thumbnails, Aero Peek, Aero Shake, Aero Snap, Touch UI enhancements were present in the Windows Aero theme. Certainly these are missing in Windows 8.
Several animation and transparency effects are incorporated into the desktop using hardware acceleration and the Desktop Window Manager (DWM) Enhanced Alt-Tab menu and taskbar thumbnails with live previews of windows, and Flip 3D, a window switching mechanism which cascades windows with a 3D effect.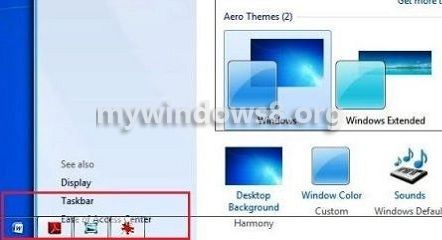 Follow a few simple steps to enable aero in Windows 8
Steps to enable aero in Windows 8
1. Firstly right-click on the desktop and click on Personalize.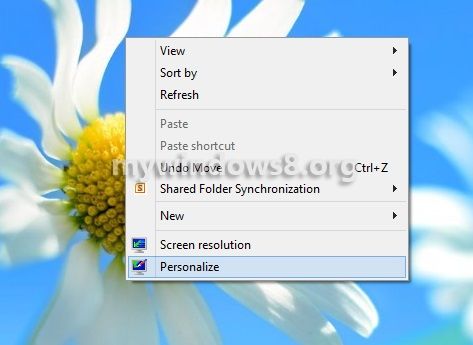 2. Now, click on the High Contrast White theme to apply it.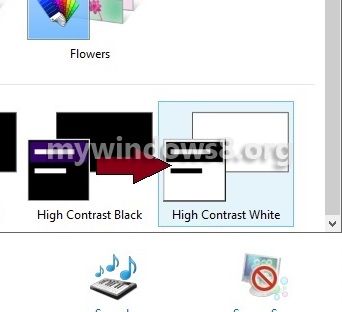 3. After applying the theme apply the Windows Basic theme again.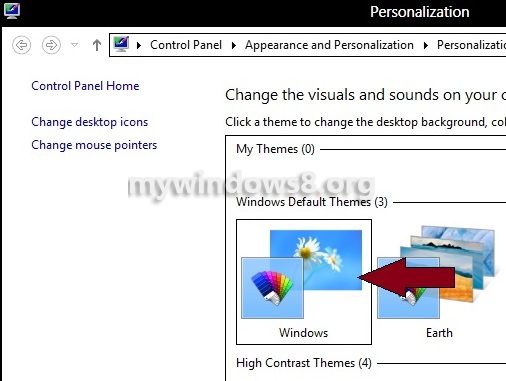 4. After applying Windows Basic theme look at the taskbar and you will find that the transparent taskbar is enabled.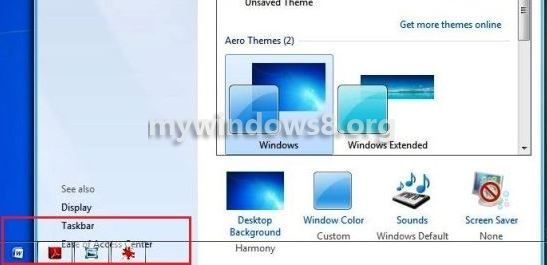 5. Save Changes and feel the transparent glass taskbar by moving the window.
After the machine restarts the applied changes will be gone and you need to repeat these steps again when you log on each time.