Here's launched one of the biggest features of Windows 10, a focus on enhancing user security, but that's not only limited to the operating system as Microsoft is releasing Edge as its most secure browser ever. Another name for Edge is Project Spartan which will be company's new browser and represent a break from the past and Internet Explorer Legacy. Edge is not only faster but it also offers new better features and works on more devices with full security.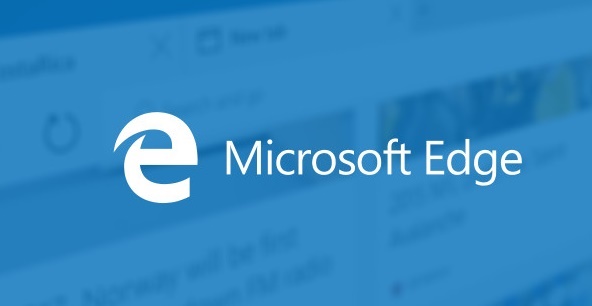 As posted in the Edge Dev blog, the team behind the new browser detailed some of the advanced security features that will be an add-on with Windows 10. If you are worried about phishing attacks, malicious expressions or memory corruption the company wants you to have this take away : you're in capable hands of Edge.
With some similar technologies like SmartScreen, Certificate Reputation checking and obviously the HTTPS lock symbol and EV Cert green bar. Edge brings in some new capabilities with the latest standard is mind, the Edge has been built so that it will offer all the extra protection that comes with HTTP2 plus the latest TLS standard.
Integrated with Windows 10's advanced security capabilities, Edge should make authentication online which is considerably more secure with support for Windows Passport which makes obsolete the typing of your password. In an addition, the EdgedHTML rendered engine and all of its threads will run in an app that contains Sandbox, just like any other Windows Store app. Unlike previous version of IE, the Edge will run in another Sandbox viewing as it actually resembles an app instead of an integral part of the operating system.
With such features, Edge as an app can quickly be updated with ease through the store without the need of doing anything from users end. It might enhanced the protection going forward, as Microsoft will be able to quickly patch the browser on the whole Windows 10 platform.
Finally it's vulnerable to be yet to discover that Microsoft will be a bug bounty program. Here's a quick, clear, strong, meaningful message that Microsoft wants to share with the customers as well as business. Looking forward the company has to offer a very compelling package with Edge, which is more powerful, lighter, better designed and with the special features of being more secure than anything the company has ever shipped.