This article will help you through some easy steps to disable or enable touch screen in you Windows 8.1 laptop. If you have a Windows 8.1 tablet like Surface 2 or something like that, where touch screen is the primary mode of communication or input, disabling touch screen is not recommended. This works better for devices like Ultrabook. Check out the steps below.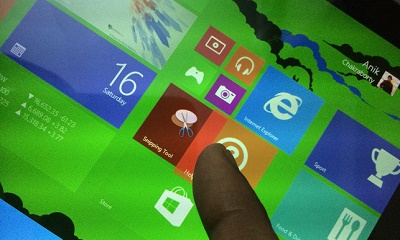 Steps to disable the touch screen on your Windows 8.1
1. First go to your desktop, right click on the start button and select Device Manager.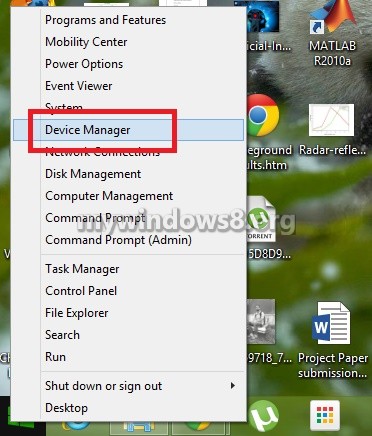 2. Select Human Interface Devices.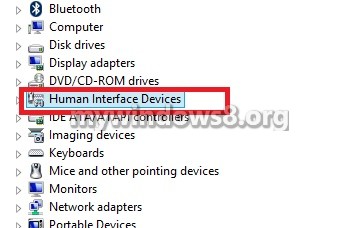 3. Find out HID Compliant Touch-Screen. Even if this term doesn't exist, look for a device with touch screen term.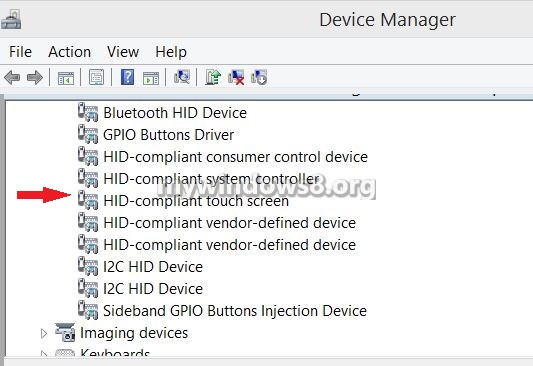 4. Select it, right click and go to Properties and then select tab and click on Disable.