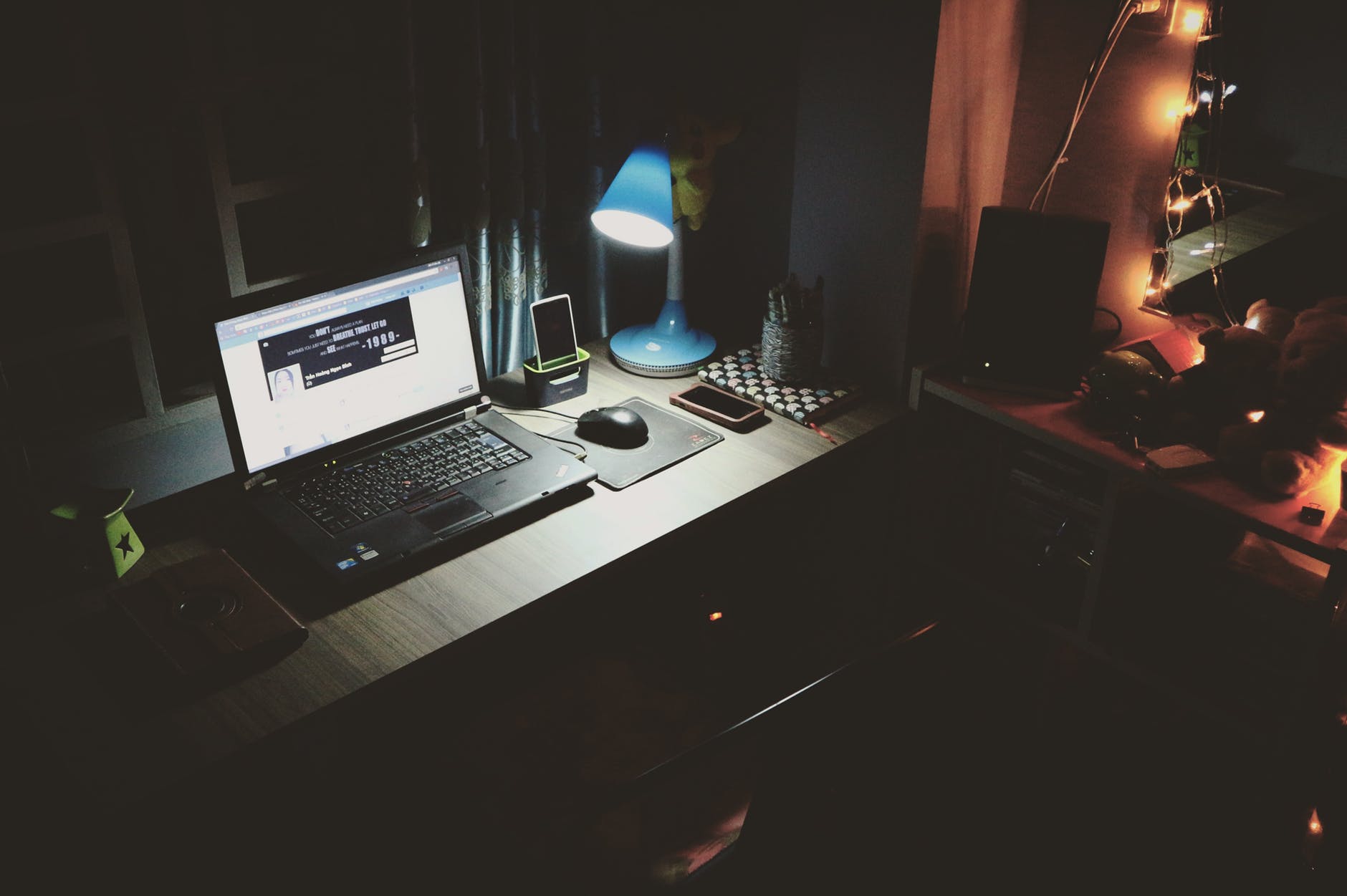 A life without the internet cannot be imagined in the current world. However, with the immense use of the internet, the number of threats that lurk around cannot be avoided. Spies, viruses, hackers, and various cybercrimes take a stroll around the corner, without the end-user noticing it and with the slightest mistake is attacked by something or the other. The concern for online privacy and well-maintained security is the need. Cybercrime like identity theft is also an issue and no wonder many internet users have no idea of what measure of their personally identifiable data must have been leaked into the dark web yet.
Also Read: What Are The Advantages Of Windows VPS Hosting?
Given the circumstances, the users of the internet are looking for a promising way to keep the cybercrimes at the bay and stay well protected. Generally, people prefer to use VPNs or antivirus to protect their data and devices. Today the question is which should be preferred over the other?
Well, there are several threats that an internet user can be exposed to. While on the internet, these threats are in disguise everywhere. Starting from malware (harmful software) like trojans or worms, which can erase your data and even affect the hardware of your system, there are other threats like DNS attacks, hacking, phishing, etc. But Antivirus and VPN can help you go through it. Let's get to the knowledge of using either of them or both would be beneficial to the internet users.
Also Read: Differences between VPN And VPS
How Antivirus provides security at the Device-Level?
Antivirus primarily protects your devices from any kind of infection. Each time you open a file, access the web, install software, or barely check your email, you are risking towards malware attacks. To keep safe, you need to install antivirus on your respective systems. There are always cybercriminals looking to trafficking your money or data. But with the right anti-malware tool, you can keep your data safe and not have to worry every time you open your PC, or laptop, or any device you use. Antivirus software takes care of the threats by continuously scanning your device. It checks all the programs running on your system with the potential malware threats to assure that the system is safe. On finding any abnormality, the software tracks the code and removes it from the system by isolating it first.
Although antivirus build good security for your device, with the ever-evolving virus and malware, the antivirus has to be kept up to date on your system.
How VPN provides protection with Network-Level security?
The antivirus will protect your device, but VPNs comes into action when you exchange data to a remote system. While public networks provide you free Wi-Fi which is a bonus but is equally threatening as most criminal activities are targeted on free Wi-Fi making everything on the system vulnerable. This is not just the case of public Wi-Fi, your home network can sometimes be not as good. The internet service provider that bills you monthly for the internet might also be prying your networking to gain your data. In such a case, VPN acts as a camouflage, hiding everything from the cybercriminals. VPNs allow you to access the internet without revealing any of your data, such as identity, location, etc., which cannot be detected even by the government agents or any cybercriminals.
Also Read: Protect Yourself From Windows 10 Vulnerabilities With The Best VPNs
With VPN your data is secured by encapsulation and encryption and this is done by the process of tunneling. While VPNs provide you security over the web, and some VPNs can even prevent tracking cutting off your connection to the internet if the VPN connection is shut, it might not be necessary that all VPNs would protect your system from potential malware threats like an antivirus would do.
Which is better, VPN or Antivirus or Both?
Breaking down the points as discussed above, you probably understand that antivirus give you security at the device level and protect your system from malware threats while VPNs provide security at the network level and protect the system data as well as personal data. Summarizing all of it, VPNs can be reliable to prevent tracking online activity, safe access to restricted content on the internet, secure your personal identity by maintaining anonymity and keeping no trace of internet session data while antivirus keep your devices safe by removing existing data, protecting against malware attacks, or other viruses and also provide protection against phishing.
After reading and understanding this, you must have framed the idea that choosing both over either VPN or Antivirus would be a wise decision. The combination of a great antivirus and a super quality VPN will protect you against the threats waiting to attack your system and data, over the internet.