Bing Health and Fitness app aims for making a healthier life for the users with its well-built advanced nutrition and fitness tips. It provides a good diet and nutritional advice center at the same time combines 1000 exercises. This app can be launched from the Windows Store. When you open the app, the main page will contain some news on latest health topics. In the right pane, under Quick Access, tabs for several fitness regimes are there. These are Diet Tracker, Nutrition and Calories, Exercise tracker, Exercises, Health Tracker, Symptoms, Drugs and Conditions. So it is clear from the options that this app circumnavigates almost all aspects related to heath. The following tutorial will help you to create a shortcut of this app on your desktop in Windows 8.1.
Steps to Create a Health & Fitness App Shortcut in Windows 8.1
1. Right click in an empty area on the desktop, go to New and then click on Shortcut.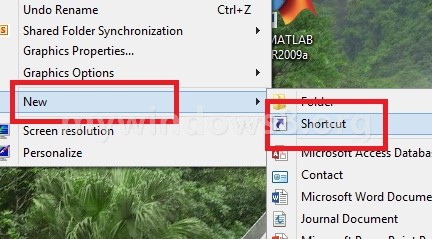 2. Now in the address field type the following location %windir%\System32\cmd.exe /c start "" "binghealthnfitness:" && exit or explorer binghealthnfitness://. Click Next.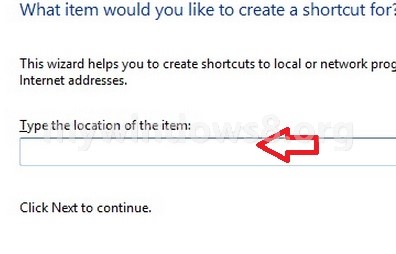 3. Now type the Name as Bing Health and Fitness and click on Finish.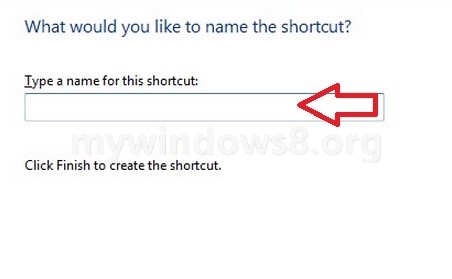 4. Your Shortcut is ready. If you want to change the icon, right click and go to Properties and click Change Icon and select any icon.