Wireless Network comprises of the Wi-Fi network and the tethered networks via some other devices. Users must be accustomed with connecting their PCS or laptops to a wireless network but there are many who are yet to know. Connecting a PC with a wireless network can be achieved in numerous methods. Not only Windows 10, but its previous versions have provided various ways to reach out the location where you will get the settings. You can accomplish it through PC Settings, Control panel, Taskbar icons and so on. Some third party apps are also there. You can connect to a Wi-Fi networks using command prompt also. I will discuss that in some other article. Right now, I will write down the easiest method that a new user would find convenient to use. Check out the steps. This method is definitely a one time trial for a single connection. Once you successfully connect your computer to the Wireless network, you can relax. From next time, connection will be established automatically. Check out the steps below.
Steps to Connect To a Wireless Network in Windows 10
1. Open Start Menu and go to PC Settings.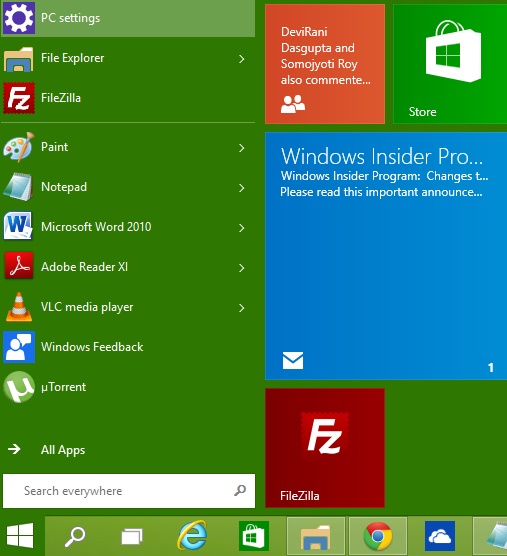 2. Now tap Network.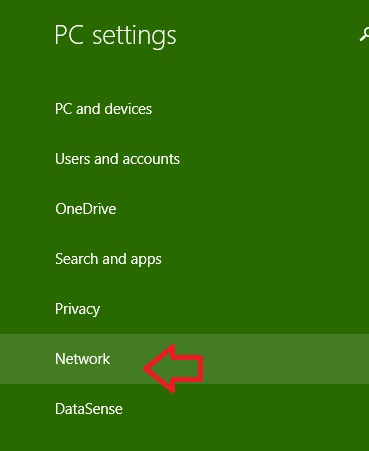 3. Now tap on Wi-Fi.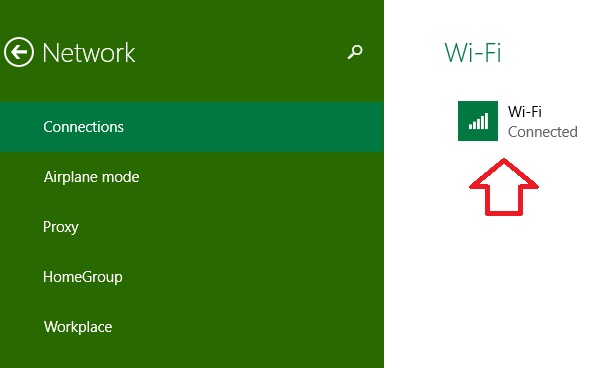 4. Now you will find numerous connections. Select the one of your choice. Check "Connect Automatically" and tap Connect.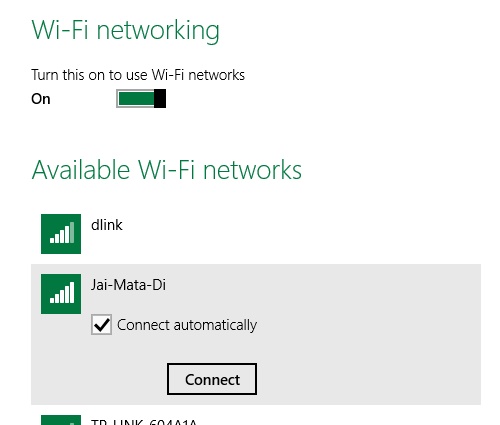 5. Now enter the security key and tap Next.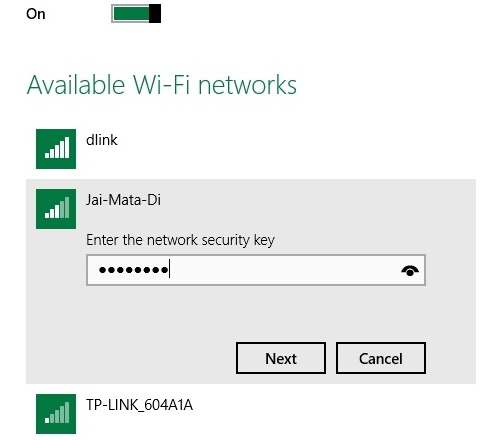 6. The Network will ask for confirmation for automatic connection establishment. Tap yes to continue.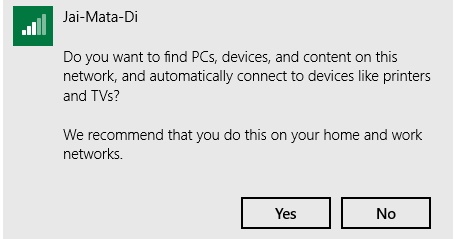 7. The network will be connected.