Windows 10 has enabled a new feature called OneDrive Selective Sync. This selective sync feature has enhanced the flexibility to customize the files you wan to sync to your cloud. OneDrive is the cloud service of Microsoft which can store all your files, documents, images so that they can be accessed any time anywhere. The new OneDrive Selective sync can update all your files on OneDrive or let you choose the folders you want to sync. The following tutorial will help you to choose folders for OneDrive Selective Sync in Windows 10.
Steps to Choose Folders for OneDrive Selective Sync in Windows 10
1. Right click on the OneDrive icon from Taskbar and go to Settings.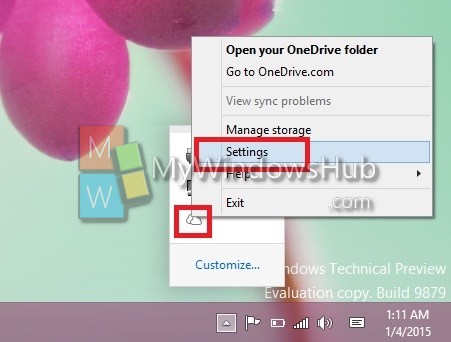 2. Now go to Choose Folder tab and tap Choose Folders.AC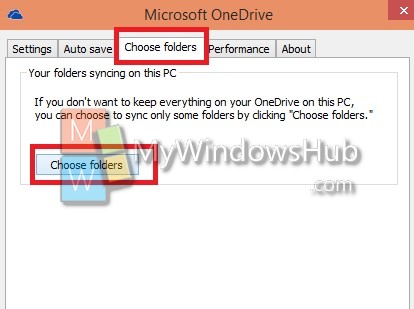 3. If you want to sync all the files then check the option "All files and folders on my OneDrive". Tap OK.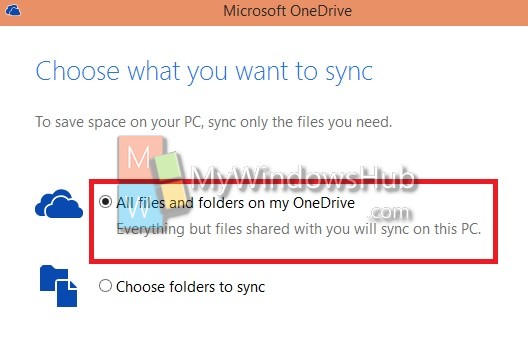 4. If you want to customize the sync, then select "Choose Folders to Sync" and select the files. Click OK to confirm.