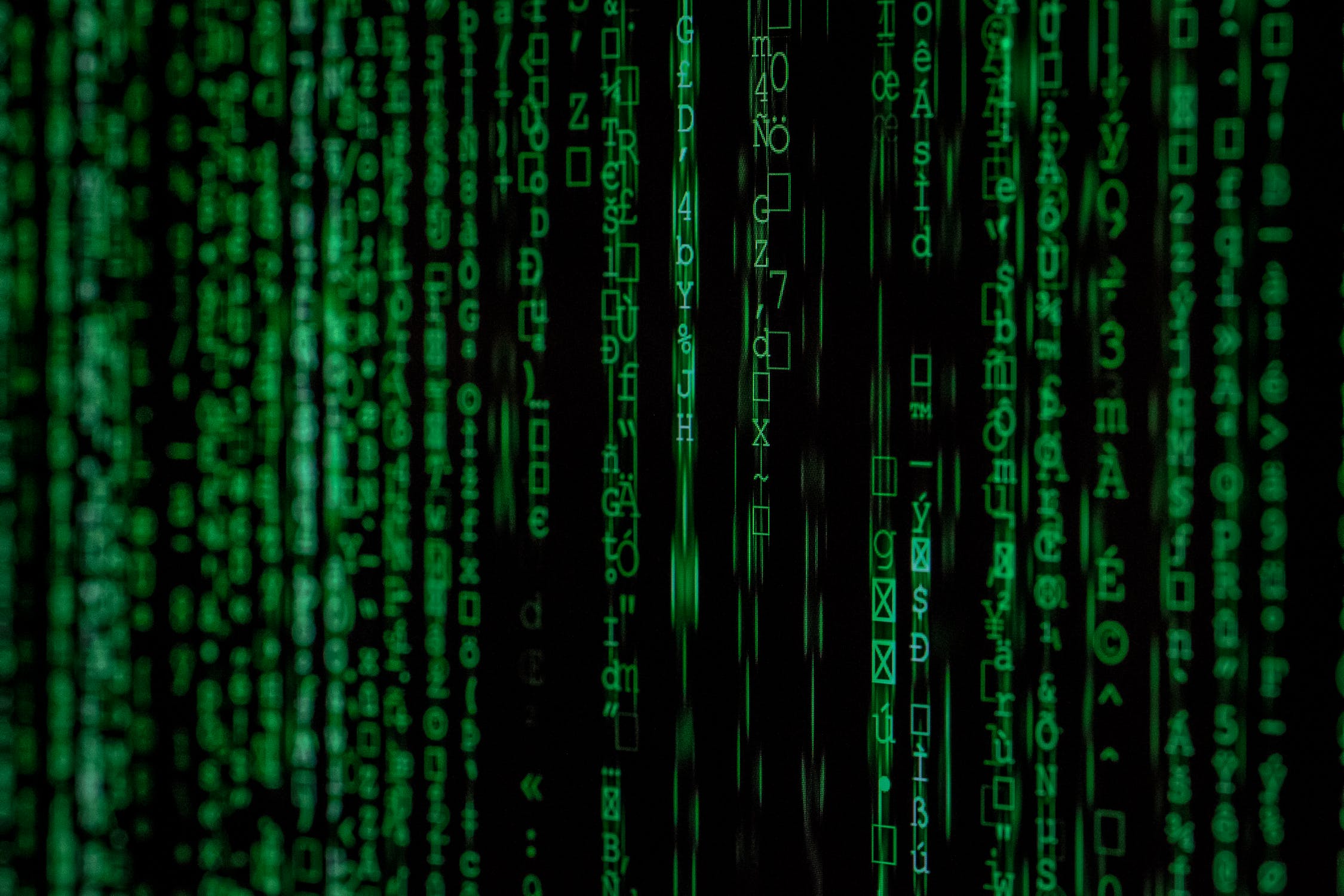 Did you know that the vast majority of passwords on the 10,000 most common password list can be cracked within just a few seconds? Even more sophisticated passwords can be figured out within a few days. Account security is essential, which is why more people than ever are utilizing password managers. Regardless of your company's size or industry, security needs to be your priority. Here are the top things you need to know when choosing the best password manager for your company.

What Is a Password Manager?
Password managers are powerful tools that enable you to use a wide variety of extremely strong passwords across your online accounts. Put simply, you log into the password manager, and it will log into all your other accounts from there. This type of enhanced security not only prevents data breaches but alerts users right away if their accounts may have been compromised in some way. Key things for businesses to consider about password managers include: 

How Functional Is It?
For businesses, time is money. Employees don't want to waste time logging into accounts or figuring out how to securely share information. Everybody is trying to maximize productivity. Business password managers should seamlessly fit into all aspects of your enterprise. It should be intuitive and work quickly. Moreover, it should emphasize accessibility and be available across all devices to encourage using password managers even outside the office. This will motivate employees to practice strong password habits in all aspects of their lives.

Buy or Build in-house
For larger companies or those with particularly sensitive data, they may be interested in creating their own in-house password manager. They can find this more acceptable than trusting data to third-parties. However, most companies don't have the resources to create industry-standard password managers. It requires 24/7 protection and service quality that is simply unaffordable and impractical for all but the largest companies. Instead, businesses should choose password manager companies with a solid reputation for privacy and security.

Integration
How you adopt a password manager company-wide is as important as the software itself. Employees should be able to easily migrate over to the password manager. Moreover, it needs to fit within your company's tech security protocol. For example, many password managers integrate into tools like Okta and Active Directory. Moreover, if possible, combine this software with single sign-on technology. Although this can be time-consuming, it is an excellent combination to protect enterprises from cybercriminals.

The Ability to Grow with You
As your company grows, you'll have to consider different questions. What types of access do different teams have? Are passwords stored in separate locations? Do administrators have tools such as control over credentials and materials along with system features? The ability to understand these permission controls and advanced features is key so be sure you select a service that is finely-tuned and able to grow with you.

Additional Resources to Support Your Cybersecurity
Solid password managers are built around two primary targets: functionality and security. However, each company has different specific features it may need, depending on their business type. For example, when using a third-party password manager, is there an expedited 24/7 support system for enterprises? Do password managers have additional tools such as two-step verification compatibility? Are they available in local languages to support global business goals? These are all essential questions to ask before you choose a password manager. 
Choosing the Best Password Manager for Your Company
Regardless of what industry you are in, every business today relies upon connectivity and productivity. As the internet continues to grow in its importance in the corporate world, so too will the potential cybersecurity risks out there. For this reason, password managers are growing increasingly vital in the workplace. NordPass brings the latest security technology along with convenience and functionality all in one simple-to-use package. Best of all, it imports passwords from your browser, apps, and even other password managers. So check it out now and see how NordPass can become an integral part of your company's comprehensive cybersecurity strategy.