Bank of America has recently quit its Windows Phone App officially. The app has been removed from Windows Phone Store causing a great distress for Windows Phone Users who used to access the Bank of America app from their Windows Phones. Now if you try to open it, the app will not open. Users will be no longer able to download the app. Bank of America announced at the start of this new year that the app would be removed because the bank was not having decent market penetration unlike other platforms.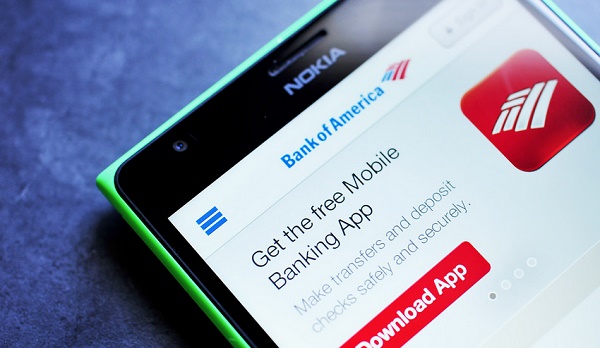 Even though Bank of America has stopped the support for Windows Phone app, it said that users can still access the mobile version of the Desktop site. But there is a major issue faced by users. The website of Bank of America is not opening from Internet Explorer 11. If you try to access it, it will either show no action or simply show message that the webpage cannot be accessed. So the Bank of America customers using Windows Phones are at stake right at the moment.
We hope that the company will soon sort out the issue. While the bank has stopped the app, the universal version of Windows, Windows 10 is on the verge of arrival. The Technical Preview build has already been started. Since Microsoft is aiming for a user friendly one single OS for all devices concept, chances are there that the bank reverts back the app. Till then, users will have to deal with the inconvenience.