What is VPN?
A Virtual Private network (VPN) is a technology, which aims to create a private network in a public network. This private network is established when you connect your VPN service while using the internet. You can think it of a tunnel, which encapsulates and transports your data safely to the destination amid a vast non-secured public network. A Virtual Private Network masks your IP address, and contributes in establishing a tightly secured connections. So, in a nutshell VPN is used for enhanced privacy while surfing internet.
VPN connections are mostly used in places, where you need to connect to public Wi-Fi hotspots. For example, if you are using Wi-Fi connection of an airport or a restaurant. Using an unsecured public connection can make your device vulnerable to security threats. Again, VPN also helps to overcome region-based restrictions. If you are in India, and you want to watch the USA content of Netflix, then VPN is the only way out.
As explained before, VPN creates a virtual tunnel for PC or smartphone users between the local network of the user and an exit node in a remote location. While transporting the user's data, the VPN scatters the data, encrypts it in a non-readable format. VPN withholds all vital private information, browsing history, cookies, etc. The reason is that all information will be of the VPN's IP address and not your private IP address.
There is plethora of VPN services for Windows PCs. Some are free and some are paid. The paid subscriptions come with a hefty price tag, which may not be pocket friendly to many people. Are free VPNs less secured? If a VPN connection is less secured, then probably it loses its reason of existence. In the next segment, we will know the difference between free VPN and paid VPN. Then, we shall see the free VPNs available for Windows PC.
Difference Between Free VPN And Paid VPN Service?
In the market, there are thousands of VPN service providers. The free ones are the most attractive and enticing, because who wouldn't want to enjoy secured browsing free of cost. Again, there are many VPN providers, which are partially free. This means, for free versions, there are certain set of advantages. To enjoy the entire set of advantages, you need to pay a monthly or yearly subscription. In Microsoft Store, you can find plenty VPN applications. How to decide, which one is the best choice for you?
For free VPNs, the choice is very difficult, as to be honest, free ones are not very sturdy and strong. Reading customer reviews is the only ray of hope. Some free VPNs are completely deceptive, while a handful are there who offer very limited security. Check if the free VPN is offering PPTP. PPTP is the acronym for point-to-point tunneling protocol. This is not very secured. If you want to use it on your PC for watching online digital media or OTT media from other countries, you can use it. But, if you do not have Windows Defender turned on or have an anti-virus installed, your Windows PC may be hacked. There are many online games, which offer giveaways, rewards, coins but only in specific regions. If you want to avail those rewards, then use free VPN to use those. But make sure, you do not keep any confidential information in that PC. If you have only one PC, then I would not recommend you to take chance.
The best way is to do to a little bit of research and market survey. If you read reviews on internet, check out YouTube videos about reviews on different VPN services, you can get an insight of the VPN connections. Free VPN service providers also need to make profit from their business? How will they maintain the service, if you have no capital? So, most of the times, free VPN service providers sell your data to tele callers, advertisers, and even scamsters.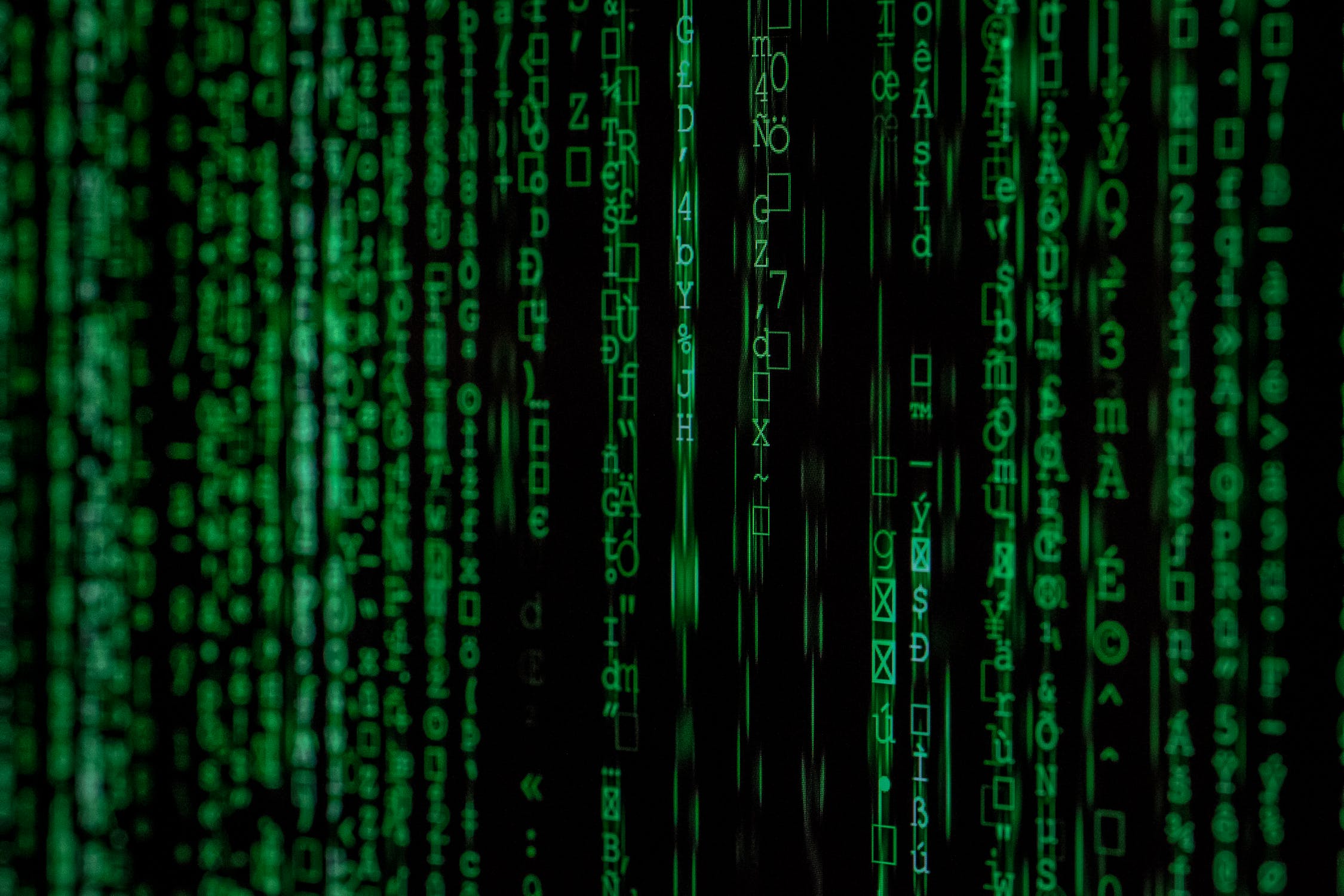 What Factors To Consider While Taking A VPN Service
1. No-Log Policy: The first and foremost important factor is privacy. VPN stands for privacy and if the VPN is offering obsolete, old security models, never use it, even if it is for free. So, make sure that the VPN has a no-log policy. VPN connections with no-log policy do not have the permission to log your online data.
2. Latest Protocol: The VPN should be using the latest and universally accepted protocols. OpenVPN protocol is currently the most popular protocol. PPTP is obsolete. So, make your choice accordingly.
3. Bandwidth and Data Limit: The VPN connections may put limit on the internet bandwidth, data usage. So, browse the plans and check if the plan you are selecting is in sync with your internet usage plan.
4. Server Location: It is very important to know the server locations. If you are surfing from USA, make sure the VPN service provider you choose has a server in that location.
5. Price: There should be a trade-off between price and features. If you need to use for your Windows PC as well as a smartphone, then the plan will have a cost. But, If you are using a partially free version, then find what limitations do the free ones have.
Some Free VPN Services For Windows Operating System
There are many free VPN services for Windows OS, which are reliable, secured to some extent, and user friendly. These are:
ProtonVPN
TunnelBear
ZoogVPN
Hide.me
Windscribe
DO NOT USE These Free VPNs:
There are some VPNs, which you must not use. The sell data to marketers, scamsters. Some also incorporates trackers, cookie downloaders, user profile creator malware, etc. These are
SuperVPN
Hola
Touch VPN
Betternet
AnonyTun
Psiphon Pro
That's all for now. Hope, I managed to give you an insight of VPN, so that you can decide which VPN to choose. Never make any decision by reading from a single blog post. Keep yourself updated with information from various relaibale blogs, tech sites and then make the purchase.