Microsoft released the first major Update for Windows 10 just in the last week. The new update has brought a plethora of features and enhancements that had been undergoing testing by the Insiders. Almost just after the release of the update, the upcoming update Redstone is gearing up. Redstone is the next big update for sure and the development is ongoing full fledged.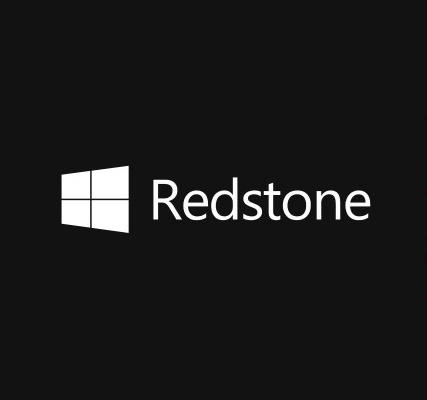 The fact that Windows Redstone is not far off, has been confirmed by Insiders when they found the bits and pieces of information within Windows 10 Settings. The info about the upcoming Update was found under the name rs1_release branch. The release setting is definitely indicative of the fact that Windows Redstone Preview Build is on its way. The last major update which is also called the 'November Update' contains the rs1_release in its Registry. If you want to check you can open the Registry Editor and then heading to the following location
iHKEY_LOCAL_MACHINE\SOFTWARE\Microsoft\WindowsSelfHost\Applicability
Some new tweaks and improvement features have arrived along with a cumulative update (KB3118754) released today. The update has included the release keys in the Registry Editor. Although a tentative date has not been furnished by Microsoft, but the new entry in the registries can forcast that the update will arrive very soon.