Aero Glass was a much preferred feature of Windows which disappeared with the advent of Windows 8. However this change of Windows disappointed many users and they wanted the feature to be back with Windows 8.1. However recently a leaked build of Windows 8.1 update 1 has brought back the Aero Theme and those who want it can turn Aero Glass with a registry tweak that is available with the leaked Build.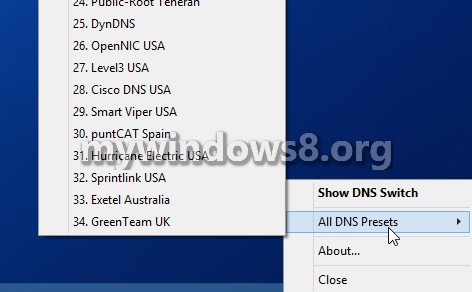 To enable Aero Glass open registry Editor. First of all, press Windows+R to open Run window and type regedit and Enter. Now navigate to the following location KEY_LOCAL_MACHINE\SOFTWARE\Microsoft\Windows and then click on 'Windows' and select New > Key and name it as DWM. From there, create a New Dword 32bit values and name it HideBlur, then change the value to 1.
Windows 8.1 update 1 will be releasing in April of this year and whether Microsoft would be including this feature is still not confirmed because every update that releases in the Build can be changed in the main version.