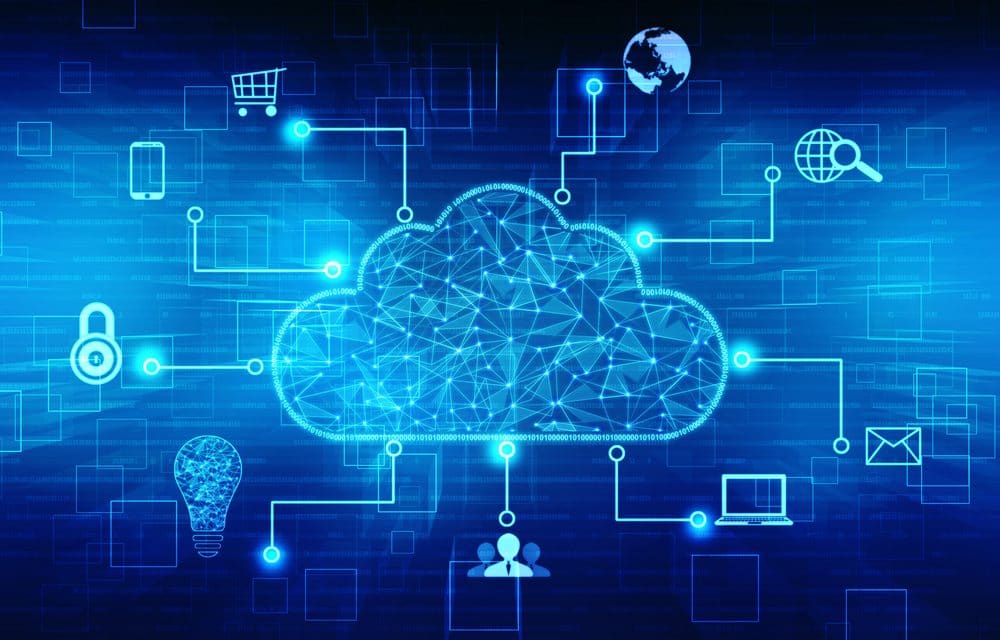 Are you familiar with the proverb 'needle in a haystack'? It is often used to describe the extreme difficulty of having to locate something worthwhile from a pile of mediocrity. This struggle is quite similar to the one many digitally perceptive consumers face on a regular basis. That is, how to find that one perfect internet service provider from a mass of common ones in their area? Because if you don't get the right network connection for your home that compliments your needs and keeps you up to speed, then there's just no use, is there? So, if you've been facing this issue as well, then stay tuned and get the guidelines to shop for a high-speed internet service in your locality.
Step 1: Sort Through the ISP Coverage in Your Respective Zip
First of all, you need to get a holistic information about the most popular internet service providers operating in your particular area. There are multiple ways to conduct this type of research.
One, you can walk up to your neighbor's house and listen to their unique take on the average ISP performance. This qualitative data will lend a subjective shade to your search and help you see the bigger picture, i.e. what's actually delivered rather than what's advertised.
Two, you can hop on to the community information board and learn about the top providers from there.
And, third, you can head online to one of those provider-assessment platforms and get instant know-how about the ISPs in your area from there. How do these sites work? Principally, you enter your zip code in their search bar and they use their advanced tools to show you the best geographical coverage results, either numbered or in the form of quick comparisons. Cool, right?
So, use whichever way you like and make sure to list down all the best-ranked ISPs covering your zip before moving on to the next step.
Step 2: Evaluate your Unique Network Needs
Once you've answered the question "what are the top-functioning internet providers in my area?" the next step is to evaluate your own network usage habits. Usually, providers on average boast a wide variety of internet plans and packages that correspond to multi-tiered 'speed needs'.
For instance, some households consist of a huge number of internet users and devices that require non-stop network access, so they go for the highest speed plans offered by a provider. Whereas, other households don't need fiber-level internet speeds to fulfill their daily web quota, so they prefer to choose the standard network plans that they might come across.
Where do you fall? In this step, you should be able to calculate your own internet speed needs so you can easily compare plans later on.
Step 3: Determine your Bundle Options
Most internet providers urge you to bundle their TV and phone services together with the internet in order to save on your monthly bill. Bundling does help you manage your expenses better and cut down unnecessary costs. So, if you belong to a large household and don't want to pay extra for cable, then rally up the telecom services in one complete plan and subscribe to the best provider who offers it at the lowest price. However, if you live alone and can watch TV/take calls on the internet, then you can skip the bundling option and choose a provider who delivers the finest internet-only plans in your area.
Step 4: Subscribe, Set Up and Surf Away
Some internet providers ask you to sign a contract to acquire their services. If your chosen provider puts forth the same requirement for delivering your selected network plan, then make sure you go through the terms and conditions in detail before sealing the deal.
Once the legality is out of the way, then comes the question of installation. You can either get your internet service professionally installed by your provider (if the fee's not too great) or you can get a handy self-installation kit and set up your network on your own. You choice. As the equipment powers up, you can start surfing and browsing the internet as much as you like.
Wrapping Up
Finding the perfect internet service provider for your home is just like looking for a needle in a haystack. There are a number of steps you need to go through for streamlining your ISP search – ranging from noting availability to deciding about speeds – as are covered by this post. I hope they help!