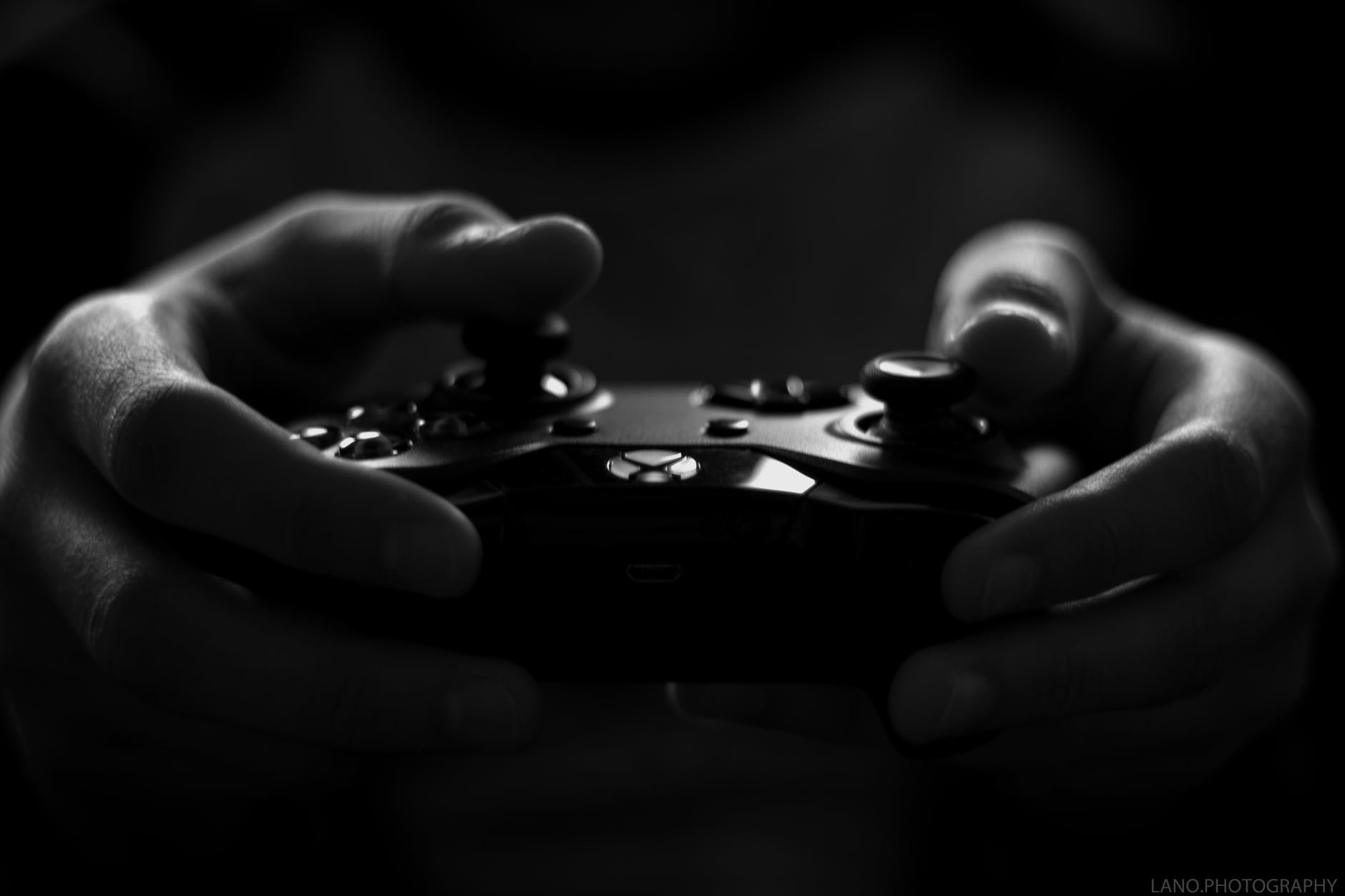 With the passage of time, technology has shown considerable improvement in every field and gaming being no exception. There has been an immense development in the field of gaming in the past years. Let us know about them and the ways it has helped the gamers and other players.
Advancement in Consoles:
Newer iterations have evolved over the time making gaming a more interesting and enjoyable platform for all. Microsoft and Sony's consoles Xbox and PlayStation have both came up with their most upgraded systems, namely Xbox One S and PS4 Pro respectively. They're now designed to support 4k/HDR picture modes now, which they could not before.
Augmented Reality:
Augmented Reality is something that we saw in Pokemon Go. This technological feature is also used in things apart such as virtual scavenger hunts, interactive theme park experiences, etc. You need to think out of the box to get this if you are imagining and are not familiar with it.
Also Read: World of Warcraft: Shadowlands' Torghast, a new expansion, seems propitious
Virtual Reality:
This could be addressed as the elder brother of Augmented Reality. Virtual Reality also has contributed to other fields of technology other than gaming technology. Science has been experimenting for teaching paraplegics of walking back again using this VR technology. It is used also as a feature for entertainment by being aloof from gaming too.
VR can take users anywhere in the world by is at their home it a battlefield, under the ocean, amidst the deep Amazon forests and so on.
Voice Control:
Voice Control might seem unclear to you right at the moment. Some games had tried to implement this feature. This is not at all just talking and yelling at the game screen, but when technology advances in games, we could have an actual conversation with the characters in our game! Impressive, isn't it?
Also Read: How To Set Up Game Servers For Playing With All Types Of Audience?
Motion Control:
Wii bowling is the first thing that would come into the minds of gamers when they hear Motion Control. It is cool, mesmerizing, enjoyable, and yes something new. Its resounding success after the Wii's release gained its fame. Yes, you are able to have control over your movements (if you are unfamiliar with Wii and the term) for your confusion to be cleared.
Portability:
The Nintendo Switch is a promising example for this. You can roam about from your connected game screen and switch to a portable handheld screen easily. This is among those many remarkable developments in the field of gaming tech.
Graphics and Screen Resolution:
Remarkable improvement in graphics has been seen in the games over the years. You would definitely require a good graphics card in order to play FIFA 20 or even any other game. Moreover, if you are playing that uses a TV then you must already know about the latest development in the screen resolutions of various HD TVs like the 4K HDR picture.
Also Read: How To Enable Opening Of Game Bar Using the Xbox Sign on Controller?
Mobile Games:
The only games that you can say are more portable than the Nintendo Switch. Awesome improvements have been shown in mobile gaming. The toughest of Computer Games are now played in the mobile (in their mobile version) like PUBG mobile and Call of Duty mobile. You can also play a variety of other games in the mobile itself starting from Ludo, Scrabble to FIFA Mobile and all. The popularity of mobile games, has been shown remarkably by Pokemon Go, FIFA Mobile, PUBG mobile etc.
It is really interesting to see how far we have gone with technology developing in and out. Nobody could have predicted such developments some years back when we were listening to the FIFA World Cup relays over the radio or even while watching the black and white shows on the TV. Likewise, technology is more likely to develop even further and to such extents which you cannot think of right now, just like the people in the 1970s and around that never made of the technology of the present. If you are thinking something out of the box do let us know in the comment section.