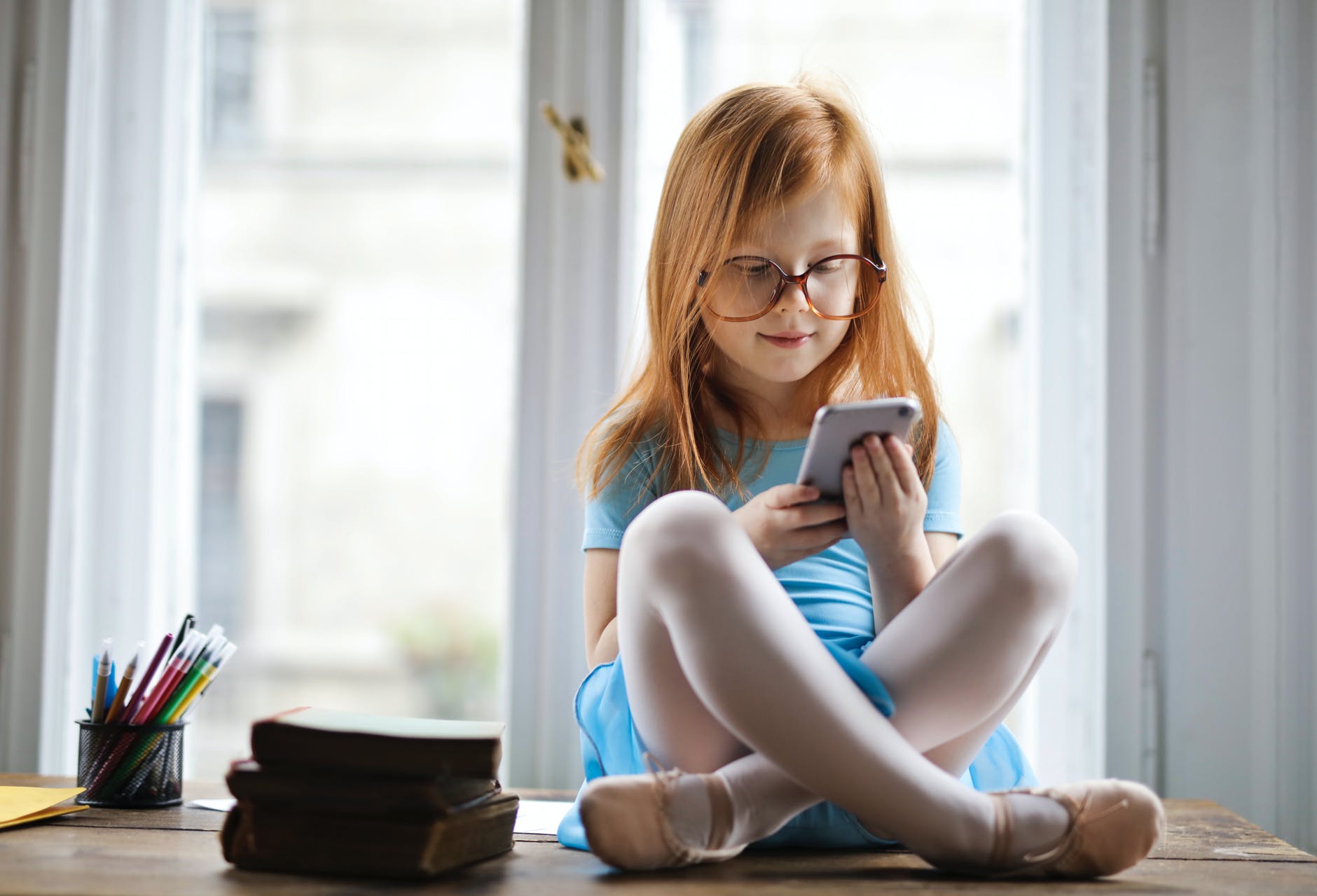 What expectations do you have when signing up for online education? As a student, you expect your teachers to deliver nothing but the best classes that reciprocate your time and money. There have been doubts about whether students in online classes gain the same quality of learning as those in face-to-face learning set-ups.
As an online teacher, it is prudent that you equip yourself with all the necessary tips for effective teaching through online platforms. Unlike the popular imagination that face-to-face learners perform better than their online counterparts, online students have been found to perform better.
A research carried by the Department of Education in the US suggests that the better performances attributed to online teaching should not be linked to the medium. Instead, successful online learning should result from a good grasp of the educational technology and technological strategies that teachers need to become productive with online teaching. 
Evidence-Based Strategies for Online Teaching
So, what tips or strategies do teachers need to improve the learning experience in online teaching? Here's a compilation of the research about effective tips for online teaching.
Keep Your Virtual Classroom Organized
When a student enters a physical classroom, their likeliness to concentrate and remain fixed to the class depends on the class's organization. Likewise, as Swapna Kumar and colleagues suggest, students appreciate a well-organized course.
Their research found out that teachers who are practicing online teaching for the first time always focus on the content. They concentrate on converting their lectures, worksheets, and presentations into digital format, forgetting that designing the course is equally important.
The first time teachers' expertise and richness in content cannot be disputed. However, they fail when they start presenting their content to enthusiastic learners in styles that don't capture students' attention.
A more organized virtual classroom ignites students' engagement, confidence, and independent power. The results are different for students who are engaged in messy online classes. The weakness of the teacher in organizing a class becomes more evident, and students fail to optimize the classes' full potential.
Look for Students' Feedback 
Students' feedback matters a lot if you want to know if your lesson is achieving its purpose or not. When in a face-to-face teaching set-up, the feedback is instant, and you can tell if you are doing a great job or not. However, you have to solicit your students' feedback after your classes for an online learning set-up. The feedback you get can boost your students' self-awareness, confidence, and enthusiasm, as the University of Reading states.
Getting your student's feedback helps you know your course's inadequacies and rectify them in time. You will not have to wait for formative assessment to gauge whether they understood your course or not. Instead, you will work on ways in which your students can access your virtual materials easily and do so early enough for their benefit.
Since online learning is still new, most teachers and students can't tell when things go wrong. For this reason, you need to acquire every detail you can get about how your lesson affects your students' growth. You can use student surveys achieved with tools like Google Forms to ask questions.
You can use these tools to find out if your students are having trouble finding and submitting their work or if the virtual classroom is easier to navigate.
Divide Your Lessons into Smaller Sections
Learning through online classes and digesting the huge online resources can prove a daunting task to many students. Research by the National Taiwan Normal University on the rate of information digestion by high-school students found out that students could only digest a few concepts at a time. This shows how important it could be to break down your big junks of online learning materials into smaller digestible pieces.
If you had a material that would take you 30 minutes or more to teach in a face-to-face classroom, you could break it down to 3 or more pieces of equal duration. The recommended duration of an instructional video should be limited to between 6 minutes and 9 minutes. Any online learning video that supersedes 9 minutes becomes too much for the learner, and they tend to lose their concentration after 9 minutes.
Give your students additional time to process the information you have exposed them to. Use brain breaks continuously throughout the day and throw in high and low-intensity activities for optimum knowledge consumption.
Give Your Students Frequent and Less Demanding Quizzes
According to Lukas K. Sotola and Marcus Crede's research, if you frequently give your students less demanding practice tests, they will easily retain whatever you taught. These online quizzes are also easier to administer and have an automatic grading system, making them a faster testing option to consider.
Engaging your students in online tests and other IQ tests can help open up your students' memory strength and learning capacity. The best tools you can use to gauge your students' learning strengths include Quizlet and Kahoot. These tools are not only fun to use but also ideal for students' learning.
Sometimes, personal concerns like, 'Mr/Mrs, I can't write my paper,' can easily be solved when engaging your students using such tools. Every time you use fun in your learning techniques, your students easily open up and become freer expressing their challenges to you, hence opening up for learning.
Final Thought
Getting the best for your students requires that you get optimally prepared for the whole course. While you cannot be fully equipped to meet all your students' needs, you can always learn what to give them by studying their performance and engagement patterns in the online class. Get all the necessary tools for online teaching and give all your best for the students' wellbeing.