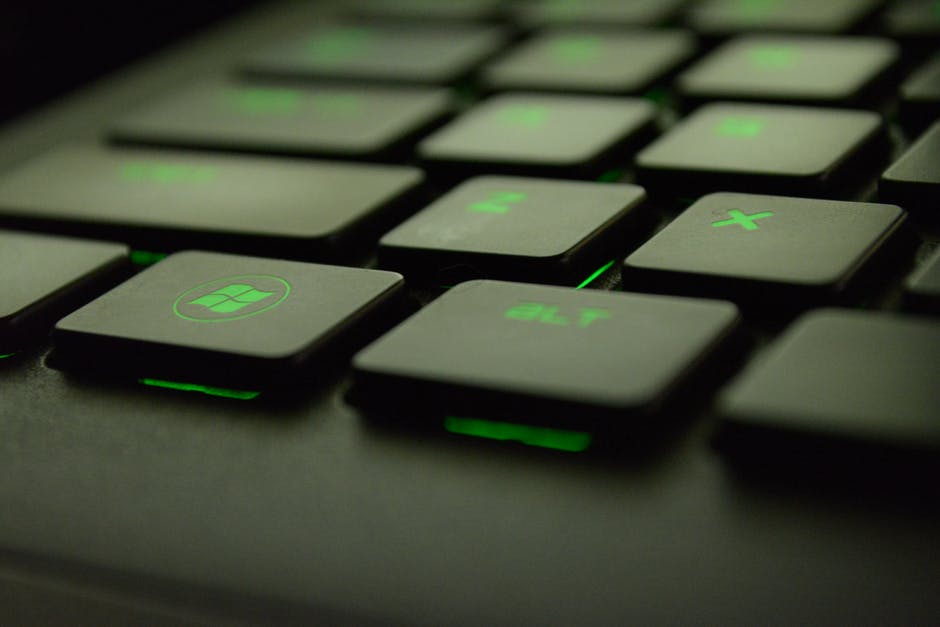 In business, it's important to have a system you can trust, especially since most commerce is now dedicated to being performed through technology and achieved online.
As you may already know, support for Windows 7 is coming to an end on 14th January 2020, which means any Windows system will need to be upgraded before this time to still receive benefits of ongoing support and the latest system updates. This is crucial for any business which needs to continue its smooth running and operations. If you don't already have a Windows operating system and are considering switching for your business, here's why you should.
A Linked Experience Across All Devices
It's important within business to have all tech gadgets and systems running on the same page, and the same system, for better connectivity and communication. Using Windows 10 means you have one inclusive platform which can create a smooth experience across all devices. This is also great for any business which has the need to work remotely or work on the go, as you may need to switch from your desktop work and continue on your smartphone or personal device. Windows 10 is compatible with all your devices.
To form a better understanding of computer management and how it can help your business, you could gather valuable insights by gaining an MS in electrical and computer engineering to help you along the way. 
Advanced Security and Management Capabilities
Within business, you'll always be wanting to work on the best secured system available. With Windows 7 becoming obsolete, Windows 10 ensures the latest security upgrades and management capabilities. The new system also has a range of developments in the realm of security, including adequate identity protection which ensures your business is protected, and ensures the security of your data, even when you're switching between different devices; the security travels with you, wherever you go.
Its Dynamic Compatibilities
The developments in Windows 10 have meant that it eliminates any time-consuming formats and works to speed things up as much as possible, which is great news for your business. Its Operating System works to be perfectly compatible with all existing apps you may use on your devices for your business, and even has new tools to enable better compatibility testing. Businesses such as yours will also be able to configure any new devices without needing to re-install the system from scratch, saving you a whole load of time.
Improved Device Management
Better device management is a boon for any business, and this is what Windows 10 offers. It prioritizes the usability of the Windows desktop across any device, and its Active Directory and System Center means you and your business have complete control over all Windows capabilities on any of your devices. It also offers great cloud-based functionality to all devices, including laptops and desktop computers, such as reliable backup capabilities and storing important data to the cloud.