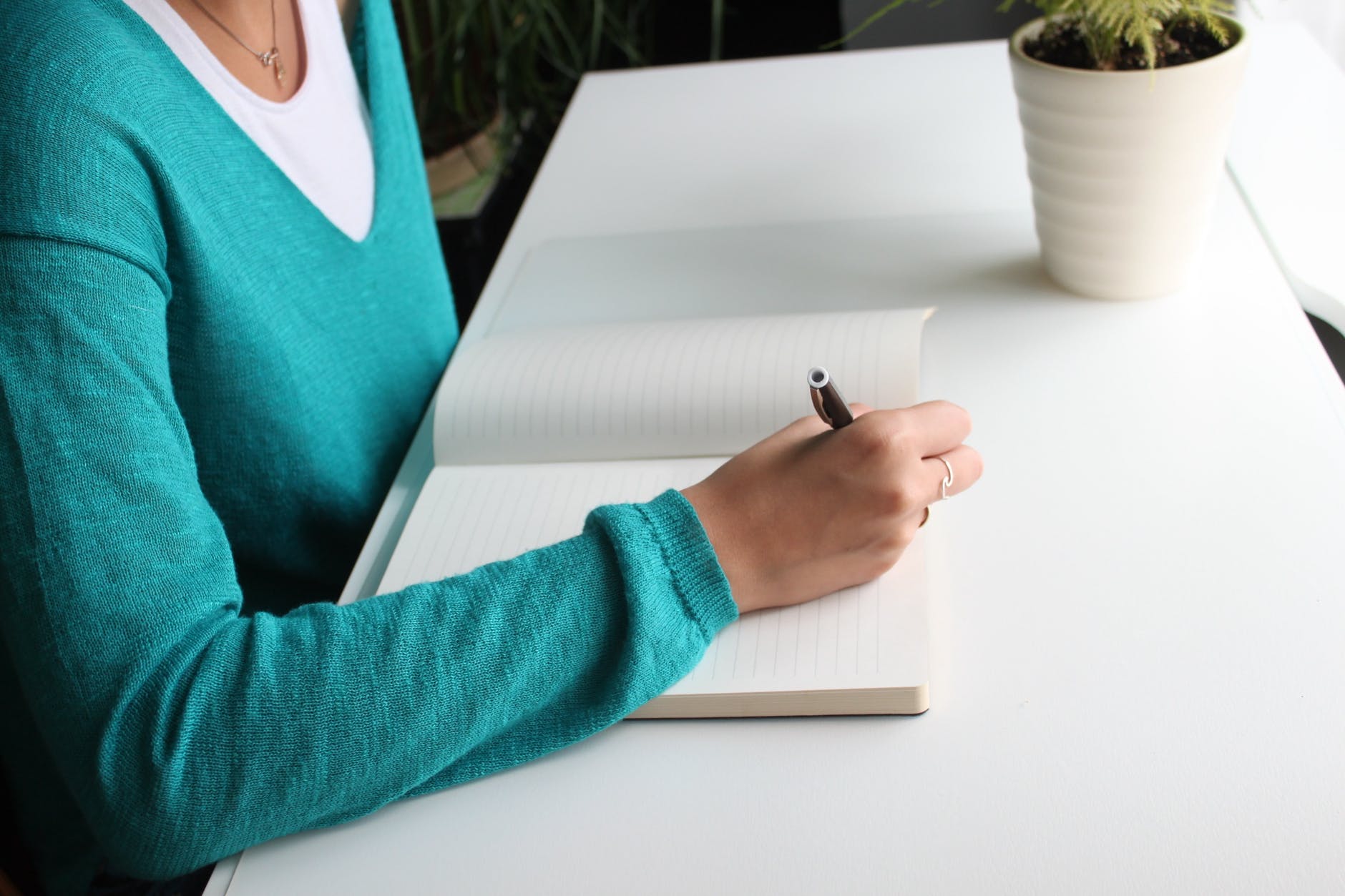 Technology made education more accessible. With downloadable ebooks and learning materials, students no longer need to search in vain for references they need. Technology also serves as a personal assistant for students. There are study apps which help students organize their files, make researching easier, and solve complicated equations. Windows 10 is ideal for students because it provides apps for college students that are specifically tailored to the needs of the students. Check out this 10 must have window apps for students that could make your life as a student easier.

Here is a list of most helpful apps for students:

Google Drive – Google Drive is great for storing and sharing bulk files. This is one of the best apps for students if you want to collaborate with your classmates. Professors also use this to share learning materials with students.

Evernote – Evernote is great for taking notes and customizing them. You can insert photos and create handwritten notes. You can also insert important academic website links. For example, if you want to save customessaymeister.com so you can access it anytime, then evernote is the perfect app for that.

Oxford Dictionary – You don't have to carry a thick dictionary anymore. Just download this app and you will have a pocket dictionary, you don't even need internet when using this app.
Dropbox – Another app that is great for storing is dropbox. It is ideal to use when storing and sharing media content, especially videos, because it can store huge files.

myHomework – myHomework is a digital student planner which helps you organize your schedule, and track your assignments and exams. You no longer have to carry a notebook planner because you can now check your reminders in this app, whenever you want!

Polar Bookshelf – This app is great for organizing pdf files and ebooks. You don't have to waste your time looking for the readings you need in your laptop because this app will help you keep all your learning materials in one place.

Grammarly – Not so good in writing and need someone to check your grammar? Download grammarly and it will check your grammar for you, all you have to do is upload the file.

OneNote – Another great app for taking notes is OneNote. If you want a formal way of taking notes, then OneNote is the perfect app for you.

Office Lens – Paired with OneNote, this app lets you take photos of printed documents and enhances them to make them look scanned. You no longer have to use a scanner because this app automatically straightens and sharpens your photo to improve its quality.

WolframAlpha – Having trouble with math equations? This app can compute those complex problems for you.This is one of the most useful windows apps for college. Don't worry, it also provides solutions so you can review how it was done.
Make your student life easier and more fun with these apps!
These are just the 10 must have windows apps for students, but if you would dig deeper in your app store, you will find several free window apps for students that are just as useful. Look for the perfect app suitable to your needs as a student.