The FM Radio app has been a great possession for Windows Phones. Nowadays all the major platforms and major companies have removed the FM radio app from high end devices. In such a scenario Windows Phones aided radio app. Now there's a bad news for Windows 10 Mobile users who often listen to FM application. The latest Build 14322 rolled out for the Fast Ring has removed the FM Radio app from its set of pre-installed applications.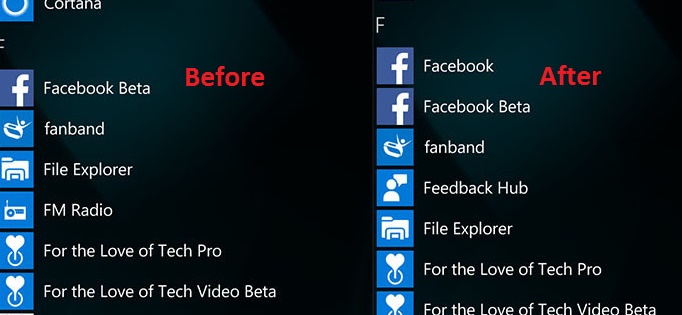 If you have updated your Windows 10 Mobile to the Build 14332 in the Fast Ring, then you will notice that the app has vanished from the apps list. The 14322 Build versions of Lumia 535, 550, 640, 650, 830, 930, and 950 have been checked and found that build 14322 has dropped Radio app from each of these phones.
The app is not available in Windows Phone Store for download. However, you can download a third party application
to experience the FM Radio. Microsoft has been contacted for comment whether the Radio app will be resurrected or if the company has decided to quit it forever. The company has not yet been available for comment.