Microsoft has unveiled that the Windows 10 Mobile Anniversary Update is going to start from August 2. The news came from Windows Insider's Head Dona Sarkar. A twitter user asked Dona via the micro-blogging site, "@donasarkar When will we get official W10M Anniversary Update?" Sarkar promptly replied back @A_Deerslayer It will start to roll out 8/2. It will take some time since there are a *lot* of machines globally to update.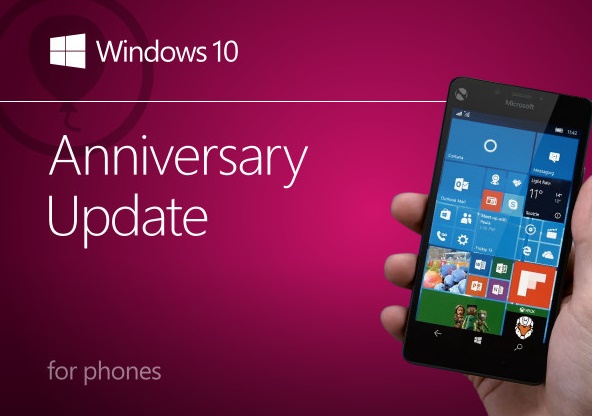 Among the humongous population of 350 million Windows users, only a fraction is consumed by Windows phones. According to AdDuplex, only 11% of all active Windows phones are running Windows 10 Mobile. Despite the small fraction of users, enthusiasm about the upcoming updates of Windows 10 Mobile is still soaring high. The Anniversary update is not only for Windows 10 PCs but also for Windows 10 Mobile devices. This definitely is an indication that the Redkond based tech giant is seriously pushing forward its mobile OS.
In a statement to MSPoweruser, a Microsoft spokesperson confirmed :
Windows 10 on PC and mobile will be the first to receive the Anniversary Update. Other devices will get it over time, and we will have more to share on this in the future. The Anniversary Update will start on August 2nd and roll out over time. Given the scale of delivering updates to more than 350 million devices around the world, our rollout will be measured and deliberate to ensure we deliver a great customer experience.