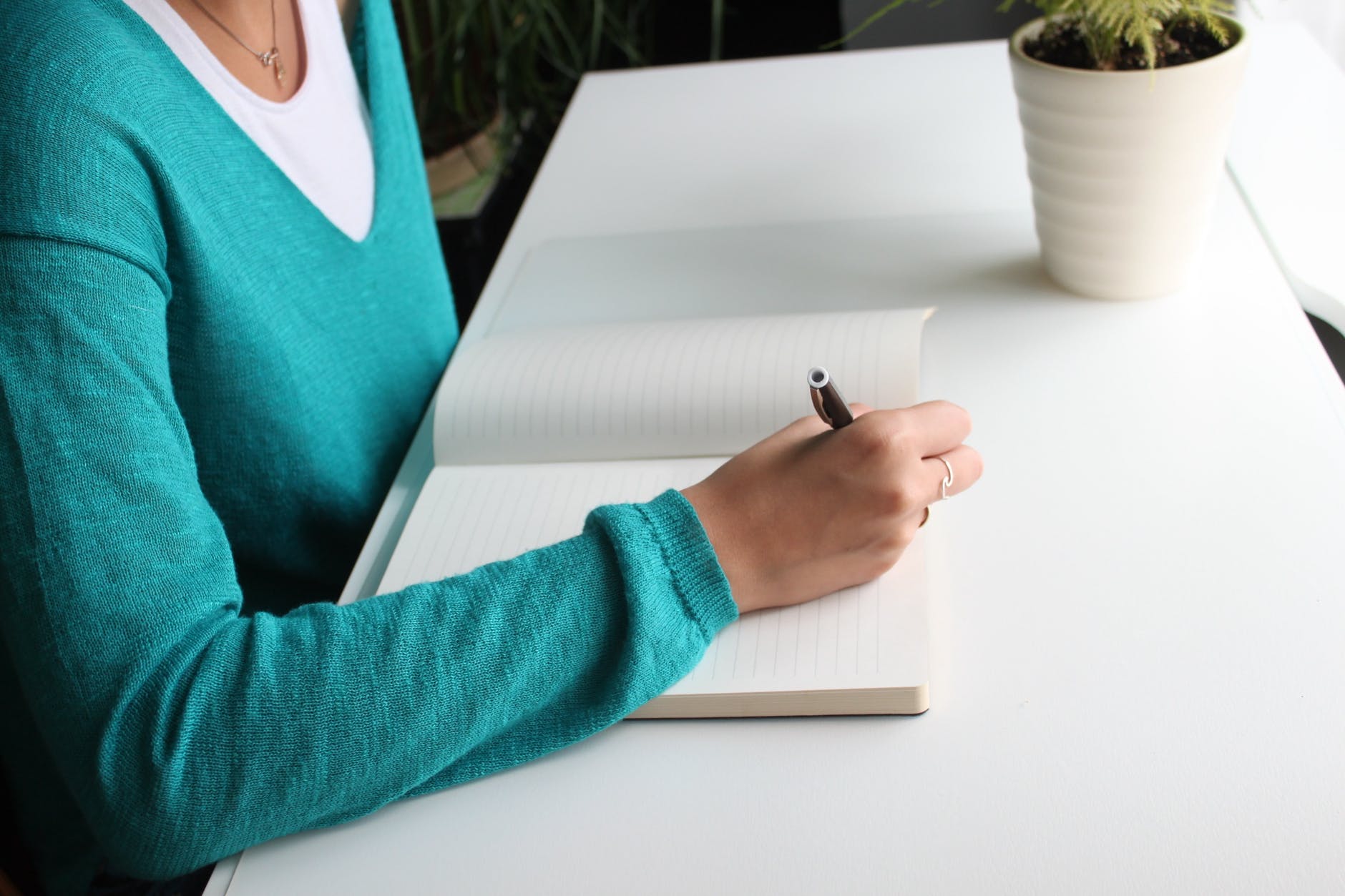 There are many word processors in the market, but none is as popular as Microsoft Word. Writers all over the world like this word processor for a host of reasons. It allows you to type and save your documents with minimal effort. The program has numerous other features that make writing fun. For most computer users, this tool is indispensable. Most professional writers in the world Use MS Word write amazing novels and short stories. In this post, we will show you why writers are so much in love with this tool.

Fictional Words and places can be added to the dictionary
Fiction writers know what it is. When you are writing a fantasy novel like Lord of The Rings or Game of Thrones, you have to use fictional words and phrases, and the words are made up. Whenever you write such a word, the default autocorrects feature will catch spelling errors. It allows you to add the words to your personal dictionary. Once a word is saved, the system will no longer catch the errors. This feature makes this program a favorite program to fiction writers.

Easy integration with office programs
All users of MS Word like this feature. MS Word can be easily integrated with other MS programs. For example, you can easily paste an MS Excel sheet into this document. The same can be said about PowerPoint and some other programs. You can see this page to learn more about it.

Because of this easy integration, you can complete different types of computing tasks within a short time. Like other professionals, writers find it very convenient. You can use Free Microsoft Word if you just have a computer.

Availability
The easy availability of MS Word is probably its main advantage. This program is available just about everywhere. It comes standard on many personal computers. Using this program, you can easily save documents, and work from anywhere. No matter where you are if you find a computer, there is a great chance that this program is installed on the computer. This is one of the most well-known and easy-to-use programs. Writers, even those who are scared of technology, can use MS Word very easily.

Different formats are easy to make
This is another reason why writers all over the world like Microsoft Word. You can easily make different formats, according to your needs. Writers can create documents and design them the way they like. This program has many shapes, fonts and charts to choose from. Many writers like to make their documents visually appealing, and MS Word makes the task easy for them.

Maintaining the correct format is not easy. Whether you are a writer or not, there is a great chance that you have faced this problem. Many students, because of this problem and some other reasons, cannot write their academic papers. They hire professional writers from https://samedaypapers.com/write-my-essay. There are also some other good writing services. If you are a student struggling with your academic papers, you can hire a professional writer to get your papers written.

Navigation Pane
At the top of MS Word, there is a navigation pane, and it is easy to use. You can find useful functions easily because this navigation pane works as a visual representation. To know what a function does, you just need to hold the mouse cursor over the icon. Many writers do not like technical complexities, and that is why they like this simple navigation pane. To initiate a task or function, you just need to click on the buttons. It saves you time because you do not need to scroll through multiple menus when you need to find something. In most cases, you will find it on the pane.

MS Word fixes grammatical errors
Although the program can not fix all your grammatical errors, it can be very helpful if make many mistakes. The program checks the spellings and punctuation marks. Writers like MS Word because when they write something on this program, they do not have to worry about spelling errors. See this official page to learn more about it.

The spelling checks feature fixes almost all spelling errors. Sometimes the program suggests grammatical structures and asks you if you want to add them in your document. But, before accepting the suggested structure, you should think and know whether the structure is appropriate in the context.
Distraction-free writing
Compared to other writing programs, MS Word allows you to distraction-free writing. The document covers the entire screen, and you can see other programs if you do not hit ESC. The ribbon will disappear, and you will have a cleaner-looking screen if you just press Ctrl+F1. And if you are using it on Mac, you can use 'focus mode'.

The comments feature
The comments feature in MS Word is very useful for writers, because it allows them to edit documents and add comments. As you read a document, you can easily add your comments. In most cases, first drafts are rough. The comments feature makes your writing process easier because it makes editing fun.

Microsoft Word is used by nearly all professionals, but not surprisingly, writers are the main users of this well-known program. The program has been around for a long time, and it has gained its popularity for good reasons. Professional writers all around the world are using it with great satisfaction. Whether you are a writer or you are just planning to begin your writing career, the program can be your best friend. It is easy to use, and it saves a lot of time.

Many versions of this program are available now, and you can choose one that suits your purpose. If you have a computer, you are at least familiar with MS Word, even if you are not a fan of technology. This simple program can add a new dimension to your writing career.