Here is a great add-on for Mozilla Firefox users- the Tree Style Tab. The Tree Style Tab Add-On neatly organizes your tabs opened on Mozilla Firefox. The simple utility tool can be a life saver option for a user like me who has to open a lot of tabs on the web browser while working.
The Tree Style Tab add-on works just like the folder tree of Windows Explorer. The tabs you open while working are listed. The links you open from a particular tab or webpage, are branched under that parent tab. So, any link you open from a web page or a tab will be labeled as the child tab of it. The branches of the parent tabs can be expanded and contracted with the help of drop down arrows. This reduces the unnecessary clutter of tabs on your Firefox browser. On the other hand, you can see all your opened tabs in one place, and thus access them anytime as per your convenience.
Properties of Tree Style Tab Add-On
1. Tree Style Tab Add-on can expand and collapse when you click on the dropdown menu corresponding to the parent tab. So, no matter how many tabs are opened, they can be viewed in the left panel, in form of tree branches. This is a simple yet powerful utility feature.
2. This add-on will also display a list of all your bookmarks. The bookmark option can also be accessed from the drop-down menu. Just fidget with the add-on a little bit, and you can explore everything. It's very simple.
3. You can choose to close a child tab from a parent tab, without closing any other tab. If you want to close all tabs under a parent tab, simple close the parent tab. So, the flexibility of the add-on is quite appreciable.
4. You can save, restore old sessions or tabs, drag and drop to re-arrange tab positions in a simple manner.
Steps To Use Tree Style Tab Add-On For Mozilla Firefox
You have to open Tree Style Tab add-on on Mozilla Firefox browser. Next, click on Add to Firefox menu.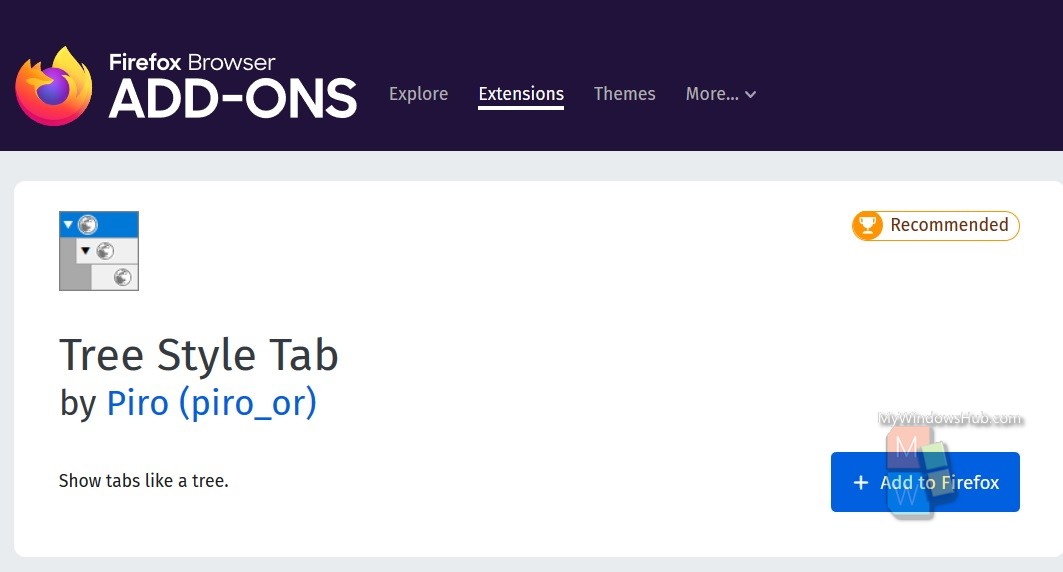 In the left panel, you can check the tabs appearing in a chronological order. You can perform all the functions mentioned in the Properties section of this article. You just need to spend a little time in order to get habituated with the add-on.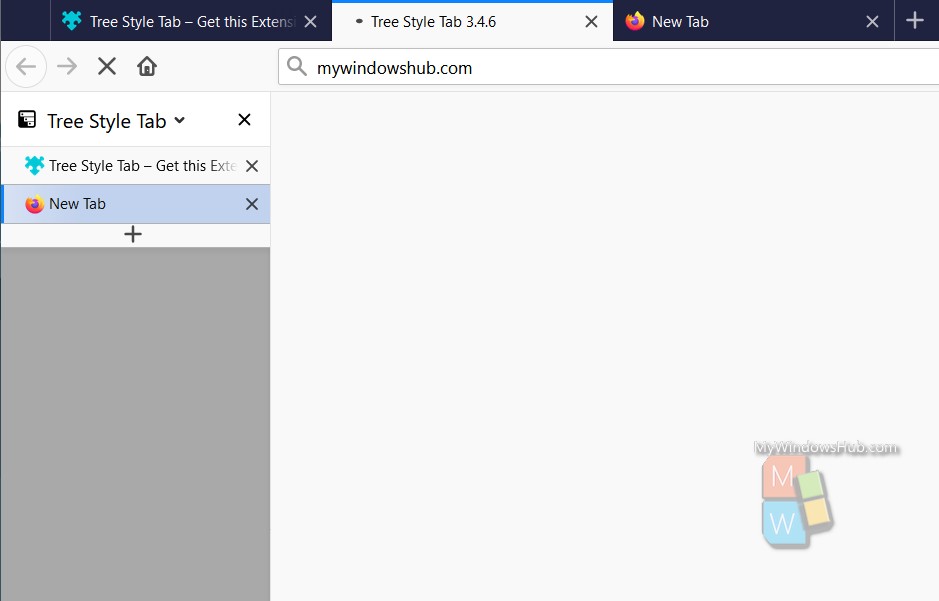 That's all!