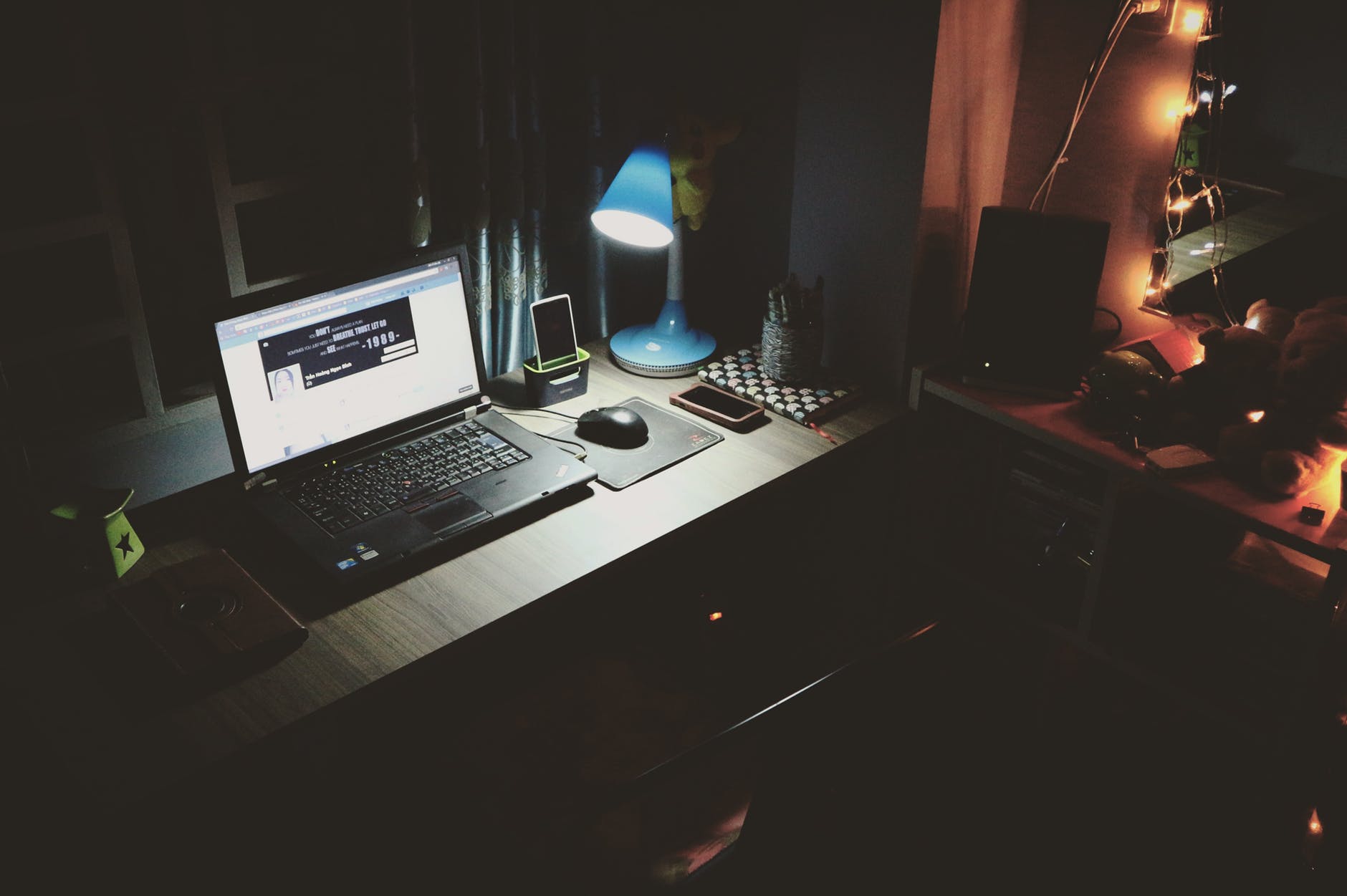 Since the last decade, with the increase in the number of computers, smartphones, and internet users, cybercrimes are continuously on the rise. These cybercrimes are carried out with the help of malicious computer programs known as Malware.
Malware programs are responsible for many illegitimate tasks such as identity theft, data stealing, spying, extorting, and much more. Victims try various methods to remove the malware from their systems. One such way is using anti-malware solutions to get rid of them.
If you search for the best anti-malware solutions on the internet, you will find many security solution providers claiming their product as the best. However, not every program works as it promises.
In this post, we will list the top 5 anti-malware programs for Windows 10 that truly work as they claim.
MalwareFox Anti-Malware Program
The number one on our list is one of the most robust anti-malware solutions – MalwareFox Anti-malware. It provides your system security from all the major modern and traditional malware programs such as Viruses, Trojans, Spyware, Ransomware, Keyloggers, Adware, and others. The best part about MalwareFox is, despite being very accurate and fast in detecting and removing the threats, it is quite light to the system and does not use much system resources and put the burden on the device. This fact automatically makes it best for the low-end systems.
The user interface of the MalwareFox is quite straightforward and easy to get used to. You will find all the significant options right on the main interface.
Here are a few salient features of the MalwareFox:
Real-time Protection of MalwareFox will safeguard your system from the online threats in real-time. This would eliminate the risk of any malware infection on your system.
Users get multiple Scanning options.
For detecting malicious files and programs, MalwareFox uses Signature-based and Cloud-based detection.
Unlike many other reputed security solutions, MalwareFox does not have any compatibility issues with the Windows 10 in-built security solution – Windows Defender.
Bitdefender Antivirus Plus
Next in the list is another excellent reputed security solution Bitdefender. It has regularly been in the top antivirus performer in the testing agencies list. Bitdefender Antivirus Plus is one of the best in blocking the untrusted, malicious websites. What makes it unique is its advanced anti-phishing and anti-fraud mechanisms.
Bitdefender Antivirus package also includes a web browser that can be used for carrying out private tasks such as Banking. It also provides a secure password manager.
Here are some key features of Bitdefender Antivirus Plus:
Safepay Browser designed especially for making online transactions
Special tool for protection against the ransomware
WiFi Security Advisor evaluates the wireless connection and reports the vulnerabilities.
Easy to understand User Interface.
Norton 360
Norton 360 is one of the oldest players in the field of security solution providers. It has been one of the most trusted antivirus brands standing tall with the base of millions of users. For detecting the malicious programs and files, apart from signature detection, Norton 360 also includes the advanced artificial intelligence detection in its engine. It is also loaded with an in-built password manager. The intelligent firewall always keeps a note of malicious sites and keeps users informed about the potential security risks.
Here are the salient features of the Norton 360:
Parental Controls let you block the inappropriate sites for your child and also monitor its online activities.
Cloud Backup is a unique feature in the security program. It provides a highly secure online storage for keeping sensitive data.
Advanced VPN allows you to browse the sites without any privacy tension securely. Using a VPN, you can also access the sites that are blocked or unavailable in your region.
The Password Manager not only keeps your passwords but also helps in generating them. It also allows you to quickly login to any site.
Malwarebytes Anti-Malware
Malwarebytes was one of the first security solution providers to include an anti-malware in its engine that fights not only with traditional viruses but also with other malware types such as Spyware, Adware, Browser Hijackers, and others. It is easy to use and highly customizable anti-malware program. Malwarebytes is reputed as the anti-malware, which frequently updates its database to include the latest detected threats. It also comes with additional features such as Cloud protection, behavioral analysis, and others. However, the only con is its free-version is very less effective as compared to the premium version.
Here are the prominent features of Malwarebytes:
Most robust and dedicated anti-malware engine
Cloud protection provides additional security.
Real-time protection is apt.
Light-weighted still quite effective in detecting even dangerous malware programs such as ransomware.
Kaspersky Anti-Virus
Kaspersky is one of the oldest and most familiar names in the security world. It has always been highly rated by individual testing agencies. Kaspersky antivirus provides its users with a lot of flexibility to configure the malware scan. Its scanning engine quite effective and fast in detecting the threats.
Here are some striking features of Kaspersky Antivirus:
Impressive malicious URL Blocking
Privacy Cleaner removes every trace of the user's online activity so that hackers couldn't reach out to private information.
It is highly remarkable against ransomware threats.
Bottom Line
These are the top 5 security solution programs to fight against modern and traditional malware programs. Most people make the mistake of waiting for a malware attack on their system to install the security programs. In modern times, you must always be prepared for the cyberattacks, and for that, the device must be equipped with an extensive anti-malware program.