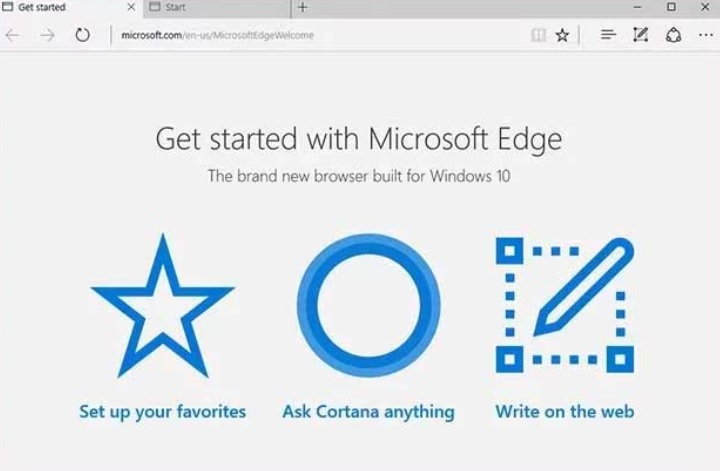 This week, Microsoft has released updates on Windows 10, MS Office and Microsoft Edge browser. While MS Office has showcased some major updates, new features, Edge update is all about Bug Fixes. The Edge browser build 76.0.172.0 has been released in the Edge Dev channel, bringing the following bug fixes.
Fixed an issue where Edge sometimes crashes on launch.
Fixed a crash when viewing settings in InPrivate.
Clicking the shortcut for a pinned website will now select a tab that contains the shortcut's website if one is already open instead of opening a new tab every time.
Hovering over a website's address on the history page now shows the full URL.
Fixed an issue where the first launch experience doesn't happen if the user isn't connected to the internet.
Fixed an issue where certain dialogs are cut off on small screens.
Fixed an issue where the side panels on certain edge:// pages aren't visible when the window is at a narrow height.
Fixed an issue where the horizontal scrollbar did not appear on certain pages.
Check here:
Microsoft Office Insider Build 11727.20034 Brings New Drawing Feature To Outlook