Samsung is reportedly working on a 10 inch Windows 10 tablet according to a Chinese website Weibo. The Chinese channel said that the new device can become a competent rival to Microsoft's Surface tablets and also revealed the benchmarks of the alleged gadget.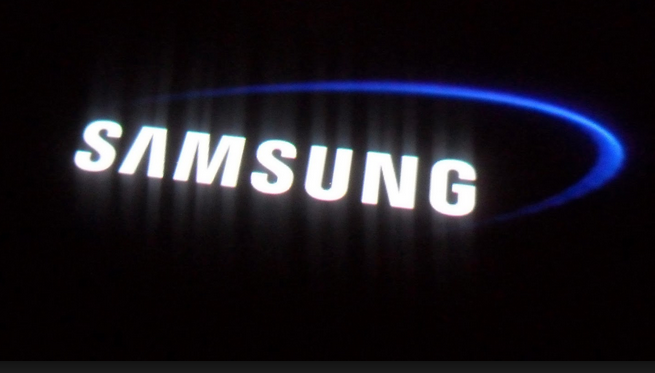 According to Weibo, the upcoming Windows 10 tablet of Samsung will sport a 12 inch Super AMOLED displat woth a resolution of 2560×1600 or even 3840×2400. It is rumored to bring a 14 nm Intel Core M processor and 4 GB of RAM. The only device dimension that could be known
feature a 12-inch screen with a Super AMOLED display. However, he's not sure about the resolution, claiming that it could be known was the 6.2 mm thickness and 600 gm of weight. Other than that not much detail has been furnished by Weibo and even the given specs might have a lot of ambiguity. The Samsung Windows 10 tablet may feature a pen, something like the S Pen found in the Samsung Galaxy Note 5.
That's all for now. If the news is true, then we might get a new line up of flagship Windows 10 tablets. But for now, we would request you not to trust the news blindly.