You must always keep your computer password protected in order to abstain from any data loss by any means. Windows 8.1 let you login using your Microsoft account also. In that case you username is replaces by your Microsoft mail or Live account and your password is the password of your mail. By using Microsoft account you are linking your account to SkyDrive too. If you forget your password, you must provide your login credentials like security questions, DOB in order to reset the password. If you simply use Administrator username and password, then resetting is easier. Check the steps below.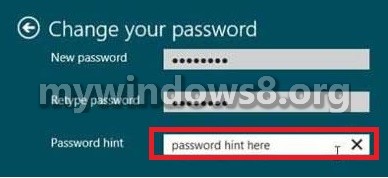 Steps to How To Recover Your Windows 8.1 Password
1. While login, if you put the wrong password, the computer will provide you with the option Reset password.
2. If you click it, type the new password and retype it in the next box to confirm.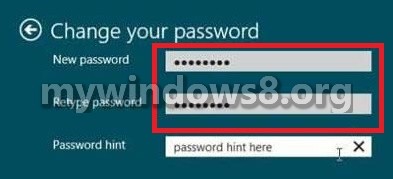 3. Enter password hint. So your procedure completes and you get your new password.