Microsoft changed the icons of Windows from what they looked like in Windows 8 to new designs as in Windows 10 Preview builds. Since, users could provide feedback to Microsoft through Windows Insider program, the company received a lot of requests to revert back certain icons to their old forms. One of these is the Recycle Bin. Many users requested to change the Recycle Bin icon back to its conventional look. Microsoft respected their feedback in Windows 10 Build 10125.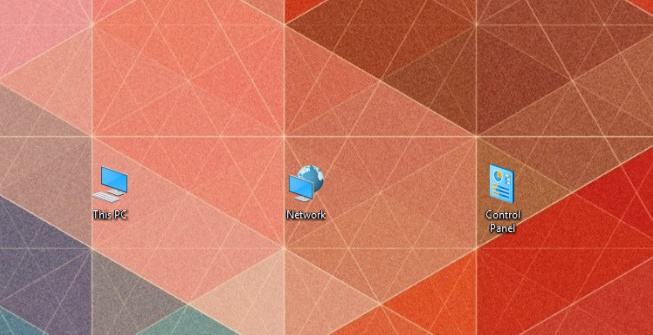 Build 10125 not only brought change in the Recycle Bin, but also updated the icon designs overall. The Recycle Bin has reverted back to its old design with Windows 10 Build 10125 from what it was with Build 10122.
The File Explorer icon has been changed a bit in order to match with that of the remaining flat looking icons. Other icons that have also revamped are PC, Network and Control panel icons.
Microsoft was contacted so that they can comment if there is more changes rolling up with the icons if Windows but the company has not responded yet. But according to reliable sources, engineers over there are concentrating more on the bug fixes rather than updating the UI features. If this information is true, then it means this change in icons is the last big change coming with the Preview Builds.