Users who had been trying to emulate their own applications using the Windows emulators present in Windows 10, then they must have encountered an "out of memory" error. The error specified that machine wasn't having enough memory. However, the task Manager displayed this error despite having enough memory. Microsoft finally rolled out a big fix for this error. The Redmond based tech giant announced that they have identified the bug and pushed the fixes. Any problem won't occur in Insider Preview build 15002 and onwards.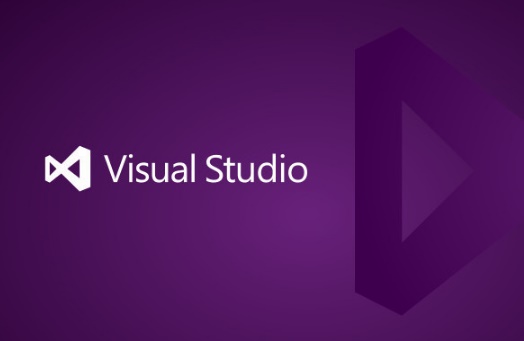 According to the company, problem arose when the RAM was less than 8 GB.
This is the exact message as displayed by Windows.
"The emulator in unable to verify that the virtual machine is running:
Not enough memory is available in the system to start an emulator that uses 3072MB of startup RAM. Please close other applications and try to launch the emulator again."
According to Microsoft, there are two reasons behind this error message to appear. One is definitely insufficient memory in RAM, i.e. Less than 8 GB. Another reason Hyper-V's root memory reserve.
As the company says, this reserve was set aside so that there is always be enough memory for the host to work well. However, starting with Windows 10 Insider Preview build 15002, the company has barred using this reserve in favor of "other memory management tools" available in the operating system. Besides, Microsoft also mentioned that:
'[…] while the default memory management settings on server are now different from Hyper-V on Windows, if root reserve is set on Windows 10 Hyper-V will respect it — you won't see any of the memory management changes we made. Which is why now is the time to clear that custom root memory reserve."